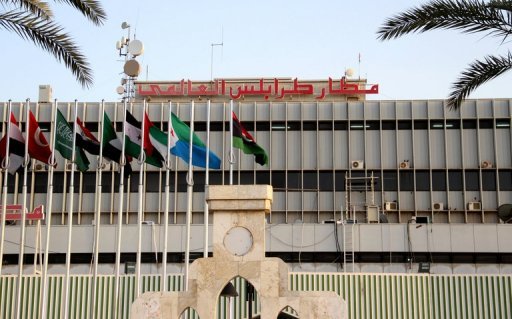 An Egyptian citizen died on Sunday in Libya during his detention pending investigations into charges of evangelism, a diplomatic source said.
The source, speaking to Anadolu news agency on condition of anonymity, said Ezzat Atallah died of natural causes in the presence of the four other Egyptian suspects in the case.
The diplomatic source said Atallah, who suffered from diabetes and previously had heart surgery, likely died due to a drop in blood circulation.
Atallah's wife is expected to travel from Benghazi to Tripoli to take the necessary steps to transport the body to Egypt, said the source.
Libyan authorities are also detaining suspects from several other countries, including the US and Korea, in the same case that Atallah and the other four were detained under. However, some of the suspects face espionage charges.
The source also said that one of the Egyptian suspects had many Christian books in his possession, which Libyan authorities are considering as evidence to use against him in investigations.
Libyan authorities detained another 55 Egyptian Copts earlier over similar charges before releasing them. Thirty-five of them were deported to Egypt for failing to present residency papers while the remaining 20 stayed in the country.
The Egyptian Foreign Ministry is waiting for the forensic medicine report from the Libyan authorities.
In statements to reporters on Monday, Ali al-Esheiry, assistant foreign minister for consular affairs and expatriate Egyptians, said the Egyptian Ambassador in Tripoli has been in touch with Libyan authorities and Atallah's wife since the Embassy was notified of the death.
Esheiry added that Atallah's wife asked authorities not to conduct an autopsy until she arrives from Benghazi.
Naguib Guebrayel, a Coptic Christian human rights lawyer who heads the Egyptian Union for Human Rights watchdog told AFP on Monday that Attallah "died after being tortured with other detainees" in the eastern Libyan city of Benghazi.