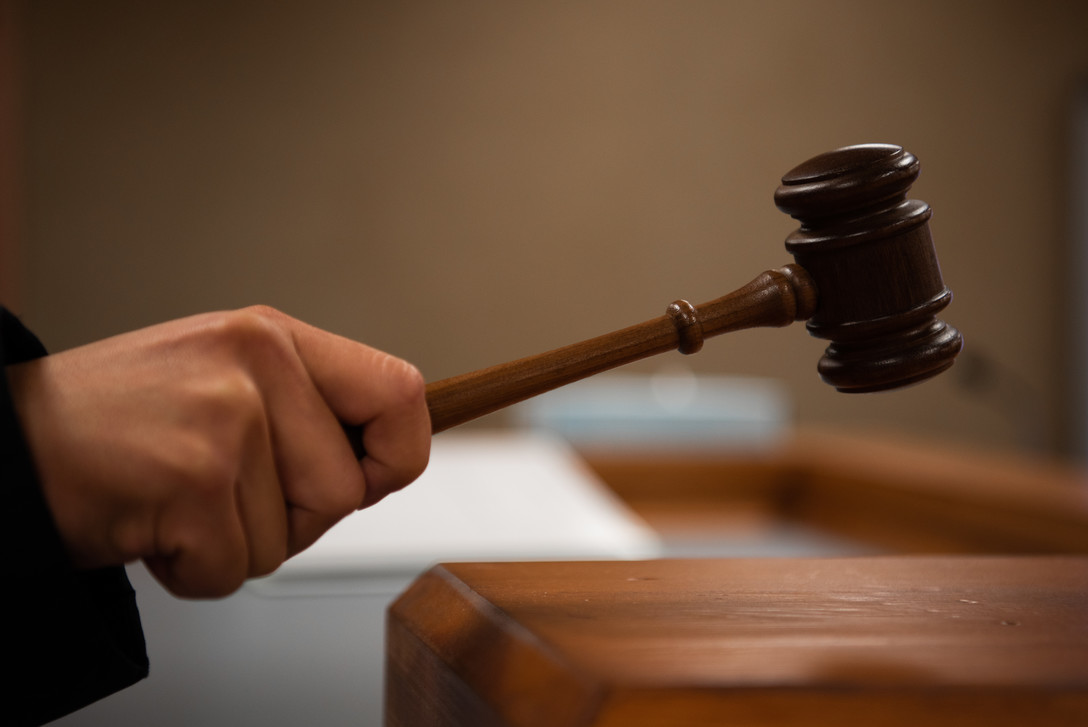 The Shirbin Misdemeanors Court in Daqahlia on Saturday sentenced Safaa, 41, to three years in prison for physically abusing her six-year-old granddaughter Amany.
The grandmother stands a different trial before the criminal court for the related crime of brutally torturing until death her five-year-old granddaughter Jannah, the sister of Amany.
The Public Prosecutor referred Safa to trial in September for abusing her granddaughters and leading to Jannah's death.
The Public Prosecution received a report from Shirbin Hospial in Daqahlia governorate on Saturday, September 21 on the admission and death of Jannah, who suffered injuries to various parts of her body, including burns to the genitals.
Prosecutors moved to the hospital and spoke to the girl before her death. She told them that her grandmother assaulted her and caused the injuries.
Investigations by the Public Prosecution revealed that the parents of the two kids are separated from their children and that the two children live in custody of their grandmother, as their mother is blind.
The Public Prosecutor's Office heard the statements of the two children, investigating the incident. All confirmed the fact that the suspect assaulted the victims by beating and burning them.
Amany told them that the torture was carried out with solid tools.
The Public Prosecution summoned forensic doctors to autopsy Jannah's body and to perform a medical examination on her sister Amany. They confirmed that Jannah suffered third-degree burns on her back and genitals in addition to bruises around her right ankle and wrists as a result of undergoing severe restraint.
They confirmed that these injuries occurred during successive periods of time, indicating repeated torture.
Forensic doctors said that Jannah's death resulted from complications caused by her injuries, which led to her vital functions failing. She died from a sharp decline in blood circulation and respiration.
Forensic doctors also proved that Amany had burns and bruises on various parts of her body.
Safaa confessed to beating and burning her granddaughters, claiming that the physical abuse was done with the intent to properly raise them.
The Public Prosecution ordered the placement of Amany in a social welfare home, in coordination with the Ministry of Social Solidarity, to provide a suitable environment for her health and psychological welfare.
Edited translation from Al-Masry Al-Youm