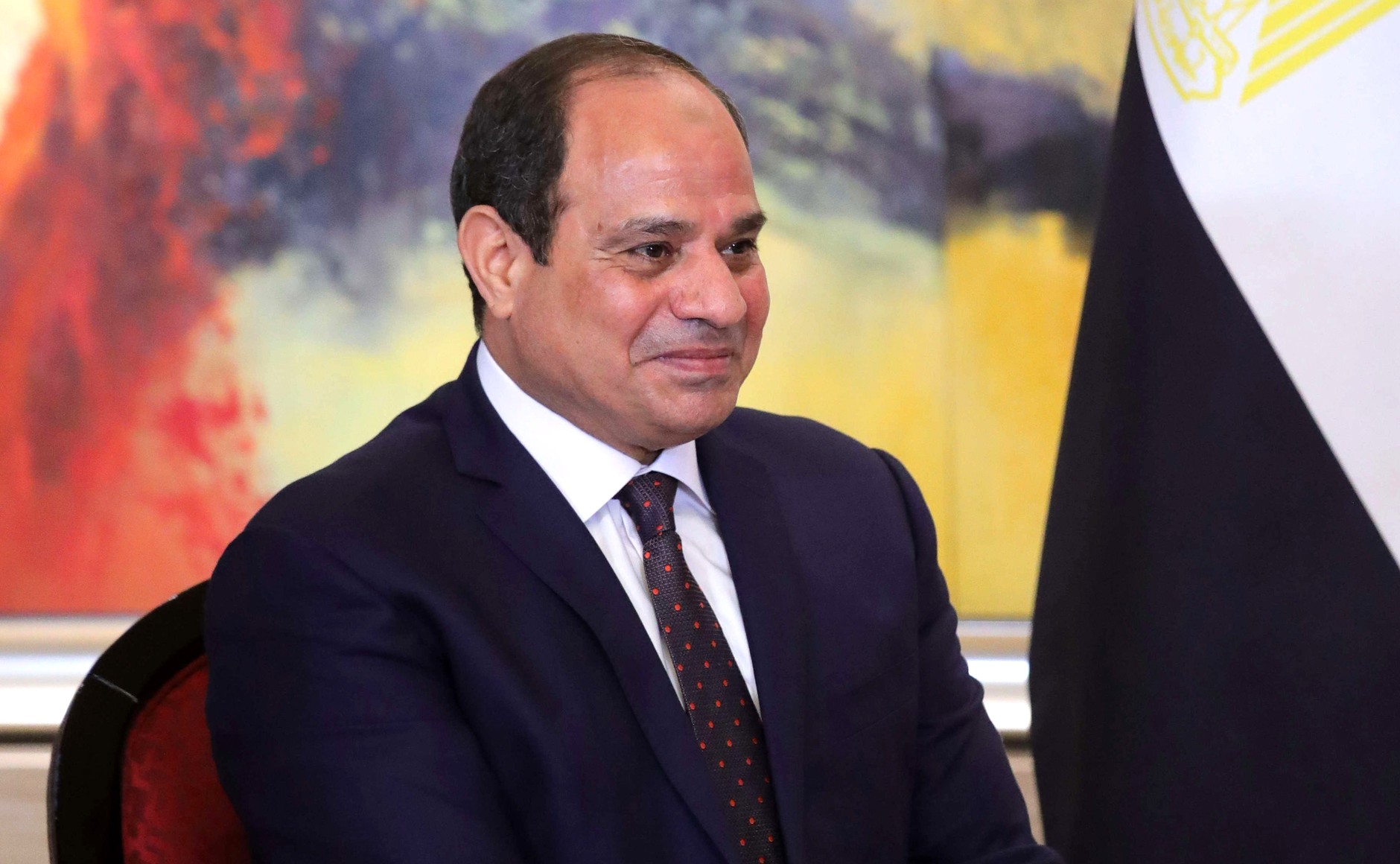 The Cairo court of urgent matters postponed -for the second time- the examination of a case demanding the parliament hold a hearing on constitutional changes for presidential terms limits to February 24.
Egyptian Lawyer Ayman Abdel-Hakim filed the case with a group of several people in order to allow President Abdel Fattah al-Sisi to be re-elected for the third time. The case demands the parliament to vote on a proposal that calls for modification of article 140 of the constitution. If the parliament accepted the examination of the article, it will be discussed 60 days after the acceptance.
Article 140 in the Egyptian constitution states that the President may be re-elected just once after ending the first four-year term.
According to what is included in the lawsuit, the president should be re-elected for several terms as long as it is the Egyptian people's choice, based on a referendum.
The lawsuit's proposal also described the current presidential terms as "too short" due to the current economic and security challenges still facing Egypt, which started right after the Egyptian revolution in 2011.
The lawsuit filers supported their demand by referring to recent achievements such as Suez Canal, the development of the "One million and a Half Acres of Land" project, the national road project and Upper Egypt development project, among others.
Egyptian writer and journalist Yasser Rizk supported the proposal in a controversial article at Akhbarelyom newspaper, in which he has called for changes in 15 percent of the Egyptian constitution. Rizk also called for the extension for the presidential term to be for six years instead of four years.
On the other hand, there are various opponents who do not believe in the significance of the mentioned achievements oppose any constitutional changes related to the presidential terms.
Speaking about article 140 in an interview with Altahrir news , criminal law professor Yehia Kadry said that the case is completely based on individual opinion and not on any legal basis. Kadry also explained that the constitution doesn't allow changes in articles related to the ruling system.
Egyptian writer and journalist Gamal Fahmy echoed the sentiment, telling the BBC that "people's destinies" should not be tailored according to specific circumstances. Fahmy also stressed on his point of view that there is no current general benefit that would come from the demanded constitutional changes.