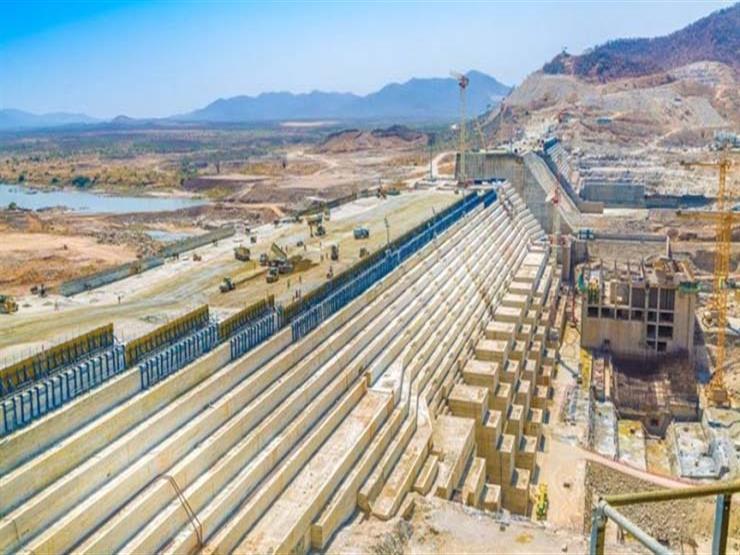 Egypt's Ministry of Water Resources and Irrigation stated on Saturday that the Grand Ethiopian Renaissance Dam's (GERD) negotiations have reached a dead end, after Ethiopia rejected all proposals that take into account Egypt's water interests and avoid causing any serious harm to Egypt.
The ministry added that during the negotiations in Sudan from both the independent scientific research group and the ministerial meeting from September 30 to October 5, Ethiopia presented a new proposal which violated the previous agreements on the filling and operation process.
The ministry clarified that Ethiopia refused to discuss the rules of operation of the GERD and insisted on limiting negotiations to the filling stage and rules of operation during the filling stage, which violates Article Five of the Declaration of Principles Agreement in 2015.
The ministry noted that Ethiopia's proposals contradict the international norms of cooperation in building and managing dams on joint rivers.
Ethiopia also obstructed conducting studies on the environmental, economic and social impacts of the GERD on Egypt and Sudan.
The ministry asserted that Ethiopia refrained from implementing the outcome of the ninth meeting and refused to provide the International Consultant Office with notes from the three countries, in violation of Article Five.
Ethiopia began constructing the GERD in 2011. The GERD cost $4.7 billion in total to build. Ethiopia plans to fill the reservoir with water to power what is expected to become the largest hydroelectric dam in Africa.
However, Egypt has been particularly critical of the dam's construction, arguing that it will reduce its legitimate share of River Nile water access, and thus threaten its water security.
Several meetings have taken place between Egypt, Sudan and Ethiopia and in the end, Egypt and Sudan both announced their support for GERD, with both governments assuring their people that the dam would not affect their share of water.
Edited translation from Al-Masry Al-Youm