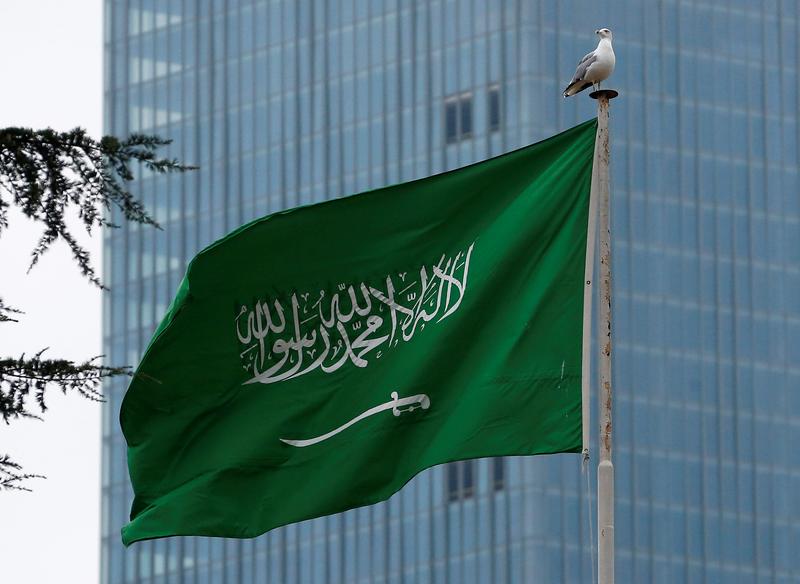 The Saudi Ministry of Interior announced Wednesday that an Egyptian expatriate has been executed after being convicted of murdering a woman in Medina.
The Saudi Ministry in a statement explained that the suspect, Esam Mohamed Hilal Ali, killed Aisha Mostafa Mohamed al-Barnawy, an illegal resident, by beating and strangling her.
He then burned her body in an effort to conceal the crime.

"The security authorities were able to arrest the aforementioned perpetrator, and the investigation with him resulted in accusing him of committing his crime, and by referring him to the Criminal Court, a verdict was issued against him."
The defendant was convicted of deliberately killing the victim and was sentenced to death as a result.
The Ministry of the Interior added that the verdict was confirmed by the Court of Appeal and the Supreme Court, and a royal order was issued to implement it.
The execution ruling was carried out in the prisons of Medina.