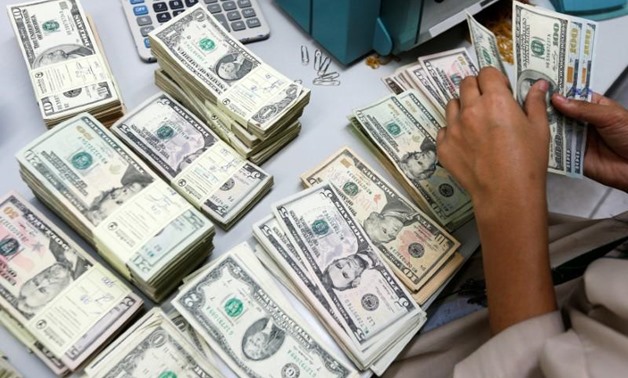 Egypt's economic and social development plan for the fiscal year 2021/22, which was approved by the House of Representatives, predicted that remittances from Egyptian expatriates will rise to about US$30 billion, compared to US$25.2 billion in 2018/19, marking an increase of US$4.8 billion within four years.
Here are the approximations of expat remittances from FY 2018/19 to FY 2021/22
2018/19: US$25.2 billion
2019/20: US$27.8 billion
2020/21: US$28 billion
2021/22 (expected): US$30 billion.
Egyptian expat remittances are considered a key source of hard currency, alongside the Suez Canal and the country's tourism sector.