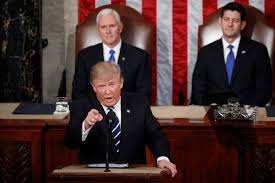 Egyptian exports saw a significant increase during the months of January-March 2017, reaching a value of $5.8 billion over the period, with a $600 million increase in oil exports spearheading the country's export resurgence in early 2017, the Central Bank of Egypt said in a statement on Sunday.
This raises the value of oil exports in 2017 to a total of $5.2 billion, a substantial increase compared to 2016's total of $1.78 billion.
In the first quarter of the 2017/18 Fiscal Year, the total surplus of Egypt's balance of payments climbed to $5.1 billion, up from $1.9 billion in the first quarter of the 2016/17 Fiscal Year.
Investments in the stock exchange generated an inflow of $7.5 billion, the CBE added, due to increased foreign investment in treasury bonds amounting to $7.4 billion.
The Suez Canal also saw its generation of revenues steadily increase, recording $1.4 billion during July-September 2017, compared to $1.3 billion during July-September 2016.