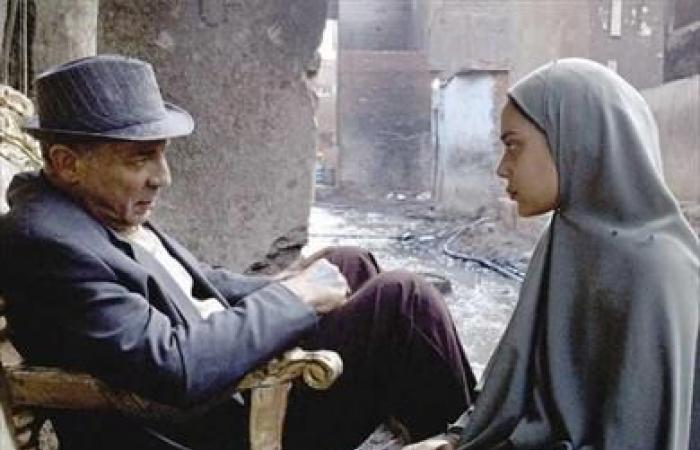 "Ward Masmoum" (Poisonous Roses; 2018) received its 16th award on Monday, earning best film at the City and Cinema Festival held in Casablanca, Morocco.
Two years after the film's premiere at the Rotterdam International Film Festival, director Ahmed Fawzy Saleh and producer Eman Hemeida took it to international cinemas and festivals, where it won many awards.
"Ward Masmoum" was recently nominated to represent Egypt at the American Academy of Arts and Sciences list of qualifiers for the final list, that will compete for the Oscar for the best foreign film award.
Based on Ahmed Zaghloul al-Shiti's 1990 novel "Saqr's Poisonous Roses", the 70-minute film is set in a slum adjacent to Cairo. It tells the story of Tahiya, a female toilet cleaner who lives to support her brother Saqr, a tanner.
Tahiya's life is turned upside down when she learns that Saqr is trying to find an opportunity to escape his life working in tanneries. Rejecting his means of escape, she tries by all means to hinder his efforts.
The film has been screened in many international festivals, and recently won three awards at Cairo International Film Festival. It also won the Public Award for Best Foreign Film at the Diorama International Film Festival in India.
The film is written and directed by Ahmed Fawzy Saleh. It stars Mahmoud Hamida, Marihan Magdy, Safaa al-Toukhy, Ibrahim al-Nagary, and Koki.
Edited translation from Al-Masry Al-Youm