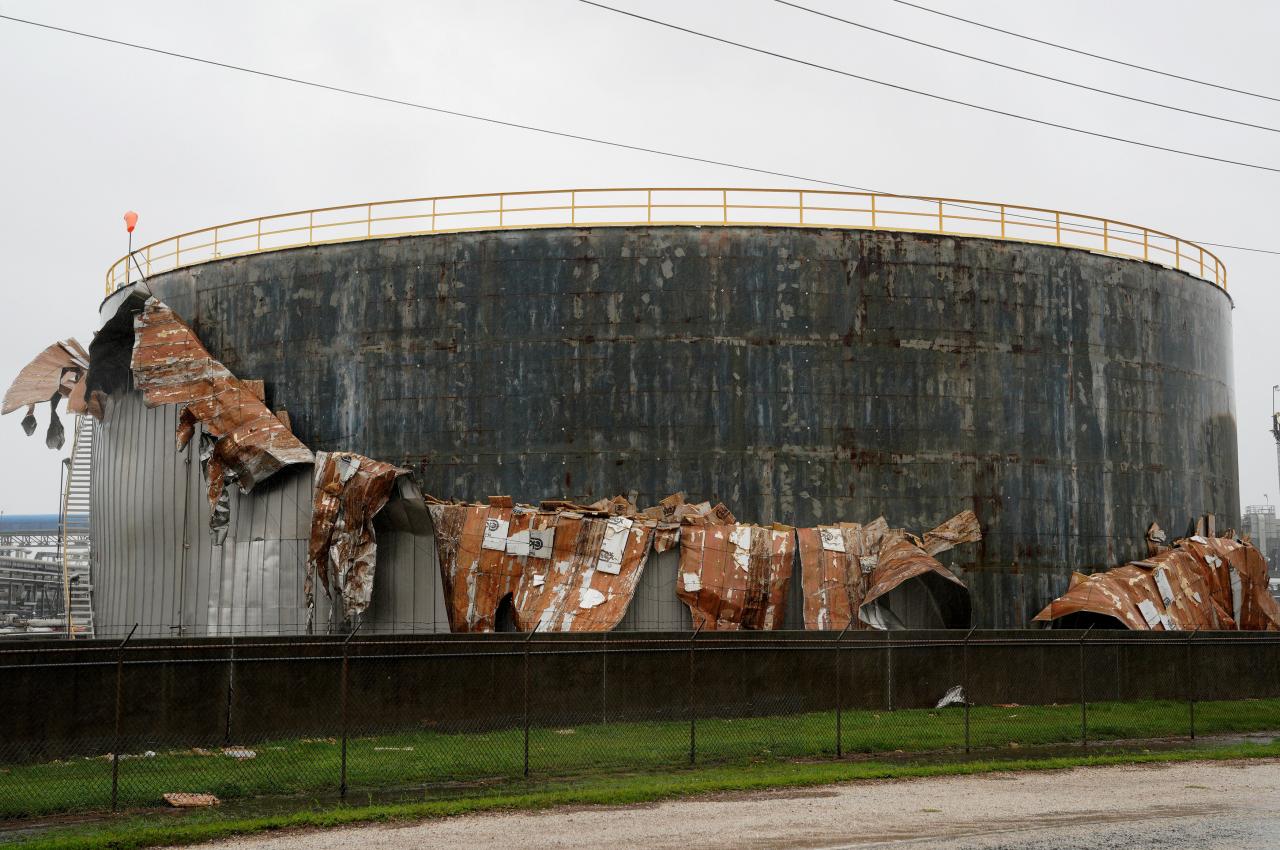 An Egyptian company will buy $15 billion of Israeli natural gas in two 10-year agreements announced on Monday, a major deal that Israel hopes will strengthen diplomatic ties.
The partners in Israel's Tamar and Leviathan offshore gas fields said they would supply the private Egyptian firm Dolphinus Holdings with around 64 billion cubic metres of gas over a decade – with half coming from each field, and the proceeds shared equally.
Israeli Prime Minister Benjamin Netanyahu said the agreements would "strengthen our economy (and) strengthen regional ties".
His energy minister, Yuval Steinitz, called it the most significant export deal with Egypt since the neighbours signed their historic peace treaty in 1979.
Israel's Delek Group Ltd and Texas-based Noble Energy Inc have led both gas projects.
"Egypt is becoming a real gas hub," Yossi Abu, CEO of Delek subsidiary Delek Drilling LP , told Reuters. "This deal is the first deal of potentially more to come."
The partners have also been trying to finalise a long-term deal to supply a Royal Dutch Shell Plc plant in Egypt.
Egyptian Petroleum Minister Tarek El Molla told the private Egyptian television channel ON E that outstanding disputes would have to be resolved for the deal to go through.
EXPORT DISPUTE
Molla's comments refer to Egypt's challenge to a 2015 ruling by the International Chamber of Commerce ordering Egypt to pay $2 billion in compensation after a deal to export gas to Israel via pipeline collapsed in 2012 due to months of attacks by insurgents in Egypt's Sinai peninsula.
"We don't mind importing gas from Israel, but we have terms in order (to allow) something like this to happen … most importantly, the settlement of ongoing arbitration," Molla said.
An Egyptian government official who declined to be identified said the deal did not mean Egypt itself would import any gas from abroad.
"International private companies will import gas from abroad in the framework of their own needs, and will liquefy and export them again," the official said, without elaborating.
Shares in Delek Drilling were up 28 percent on the news and Delek Group shares were up 19 percent.
Gary W. Willingham, Noble Energy's executive vice president of operations, said the deals provided "further clarity and confidence in our expected cash flow profile for 2018 and beyond".
Noble Energy, which plans to sell its U.S. offshore exploration business, said the prices under the agreements were linked to the Brent oil benchmark, and promised more details when it releases results on Tuesday.
Barclays analyst Tavy Rosner said weakness seen in Israeli gas shares over the past several months was due to investors' doubts that gas exports would ever take place. "We believe today's announcement will pave the way to a re-rating of the shares," he said.
DELIVERY METHOD STILL OPEN
Leviathan, located about 80 miles (130 km) west of Haifa, was discovered in December 2010 and is scheduled to start producing by the end of 2019.
Exports from Tamar, which began production in 2013, are expected to start under the deal sometime between the second half of 2020 and the end of 2021.
Delek said Dolphinus was a natural gas trading company that plans to supply large industrial and commercial consumers in Egypt. It added that Egypt had amended regulations last week to allow private groups to import gas.
The companies did not specify when supplies to Egypt would start, and the delivery method has yet to be settled.
One export option, Delek said in a statement, was to use the pipeline built by East Mediterranean Gas (EMG) to send gas in the other direction in the deal that collapsed.
Another option would be to use a pipeline being built as part of a separate deal to sell gas from Leviathan to Jordan.
The export agreements are conditional upon receipt of regulatory and government approvals in Israel and in Egypt.
Noble and Delek Drilling together control 85 percent of Leviathan, with the rest held by Ratio Oil.
They are joined in Tamar by Isramco Negev, Tamar Petroleum – a spin-off of Delek – and two other smaller partners.