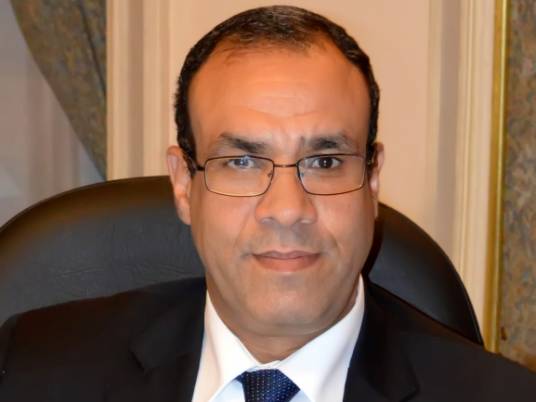 An Egyptian firm partaking in an international foodstuff trade market in Cologne has started the manufacturing of an extract that could help cure diabetes and Alzheimer's, stated the Egyptian ambassador to Germany.
Badr Abdel-Atty said the company, participating in Anuga, a leading international processed food fair, has prepared an extract from rice bran with multiple health benefits.
Ehab Mostafa, one of the producers of the new substance, told Al-Masry Al-Youm that the newly-developed extract was subject to research by Goethe University in Frankfurt and an Egyptian research team led by Amr Helal, a pharmacy at Cairo University.
Mostafa said research results concluded that the new substance can cure Alzheimer's, blood pressure, high cholesterol and diabetes.
Mostafa said the new extract could be added to popular Egyptian meals that include rice in a way that boosts its nutritional benefits. He added that the Egyptian Health Ministry has accredited the new extract and that works are underway to establish a factory for its production in Egypt.
Edited translation from Al-Masry Al-Youm