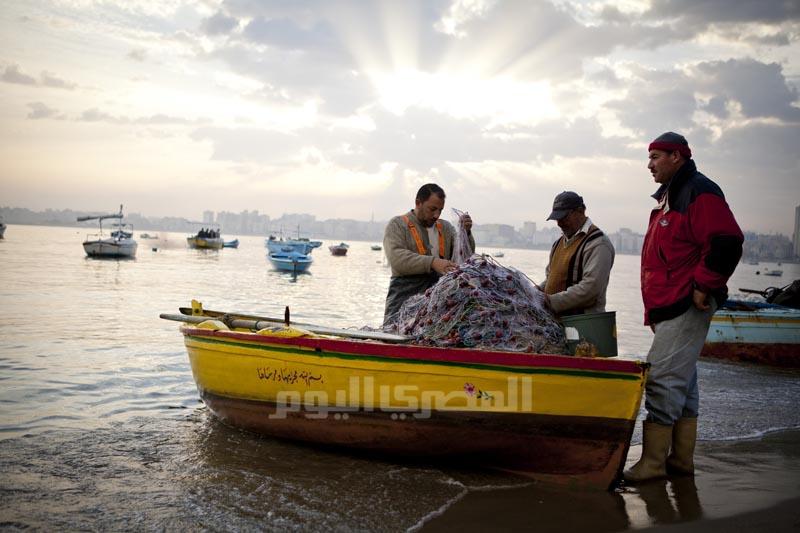 Libyan coast guards rescued eight Egyptian fisherman obefore their boat sank off of the port city of Tobruk.
The fishermen were from Borg Meghaizel Village in Kafr al-Sheikh Governorate. The head of the Fisherman Union there, Ahmed Abdo Nasser, said that all eight individuals were in good condition after the rescue.
Nasser claimed that at dawn on Thursday, the Libyan coast guard also arrested another 18 Egyptians fishing on Libyan waters. He said those arrested were on a five-day fishing trip that originated in Malta, and the boat malfunctioned off the Libyan coast. The individuals were detained for illegally entering Libyan waters.
The union rep called on the foreign minister to intervene in the case and press for the fishermen's release. He also called for the release of 15 other Egyptians arrested earlier in Misrata on the same charges.
Edited translation from Al-Masry Al-Youm