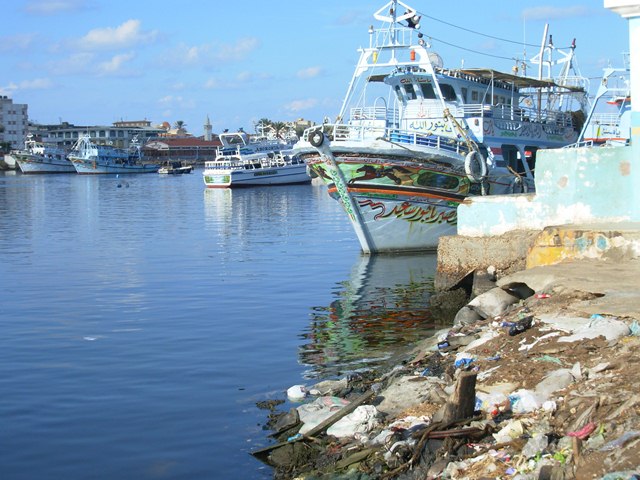 Libyan authorities on Monday detained an Egyptian fishing boat within its territorial waters.
"This is not the first time. We caught a Greek boat on 10 April," said Abdel Basset al-Tashany, coordinator of the Libyan Fishermen Saraya, in a press statement, criticizing the absence of any control by the Libyan coast guard or naval forces.
"The fishermen protect the shores themselves," he said.
The Libyan Fishermen Saraya was among the rebel forces. It is made ​​up of fishing boat owners, who were transferring arms to the rebels during their revolution.
The Libyan coast extends for some 200 kilometers, and are continuously exposed to illegal fishing and smuggling activities.
Egyptian fishing boats commonly approach Tunisian and Libyan territorial waters in a quest for better fish environments.