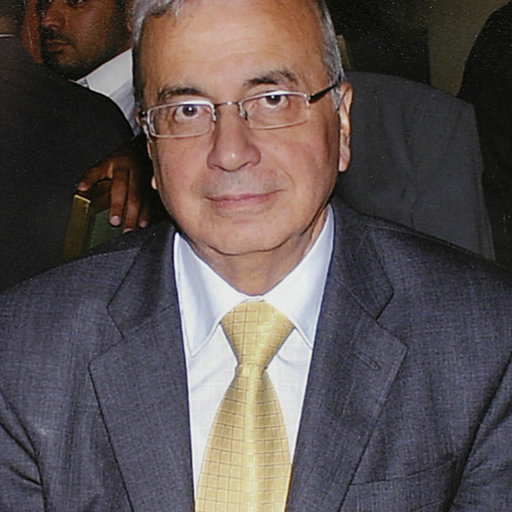 Egyptian-British histopathology professor Mohamed Sami Shousha, died on Thursday from the coronavirus in London hospital, his family announced.
His nephew Abdel Rahman said that his uncle was hospitalized on March 23 and died nine days later.
"He was very keen on going to work on his final days despite the health hazards. However his work likely did not involve direct contact with COVID-19 patients", Abdel Rahman said
Shousha, 79, was an honorary professor of histopathology at the Imperial College London, having worked at UK cancer research laboratories in London's Hammersmith and Charing Cross hospitals since 1978.
He trained in histopathology at The Royal Free Hospital and the School of Medicine, London. He also acted as the breast histopathologist for the UK cancer research laboratories based at Hammersmith and Charing Cross hospitals.
The professor had organized an annual international week-long course on 'Diagnostic Histopathology of Breast Disease' held at Charing Cross Hospital for consultant histopathologists.
He also published over 290 papers, review articles and chapters in books concerned mainly with diagnostic breast pathology.
Shousha has become the fifth British Muslim doctor to die while serving at the National Health Service (NHS), as Britain struggles to contain the COVID-19 virus that has killed over 4,900 people in the UK so far.
The four British Muslim doctors who died after contracting coronavirus while serving NHS are Alfa Saadu, Amged al-Hawrani, Adil al-Tayar and Habib Zaidi.