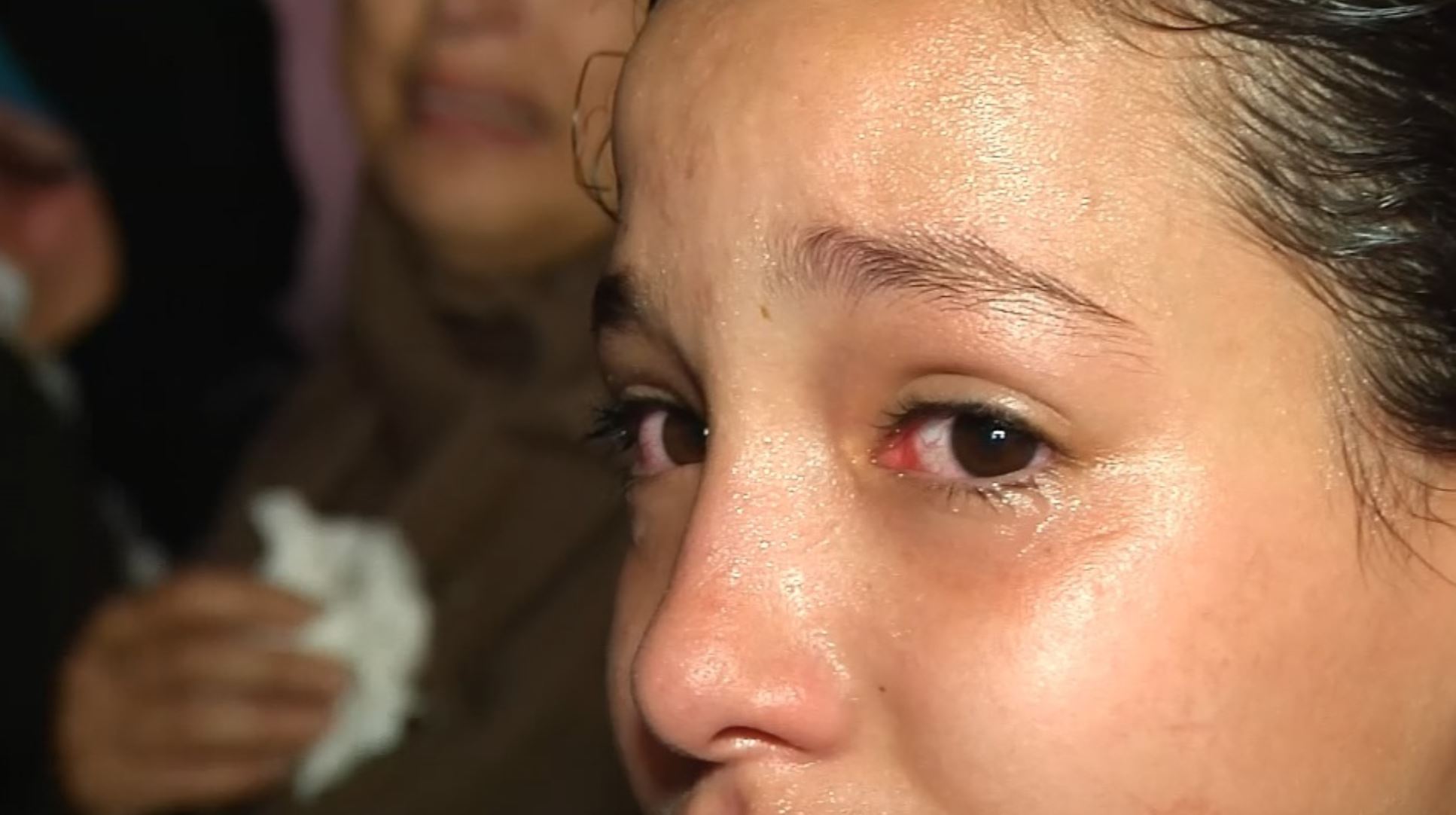 Egypt's general intelligence signed a new $1.2 million deal with US-based public relations firm APCO, just days after Weber Shandwick terminated its contract with Egypt, US magazine PR Week reported on Tuesday.
According to PR Week, APCO will handle media relations, stakeholder engagement, social media, and utilize other communication tools to promote Egypt's strategic partnership with the United States.
"There's a lot of misunderstanding of what is going on in the region. Some of this [work] is about trying to make sure people have a clear picture of what Egypt is doing with its relationship with the US, especially the opportunities right now for economic development and tourism," said APCO's Founder and Executive Chairman Margery Kraus, adding that "Egypt has an interesting story to tell."
In February, the US Department of Justice announced that Egypt's intelligence services signed a contract with Cassidy & Associates, placing them on retainers of $50,000–$100,000 per month, as well as Weber Shandwick's deal for $100,000 monthly.
Weber Shandwick created the Egypt Forward campaign, which included a website and social media channels sharing news from the country along with work on Capitol Hill.
However, the company terminated its contract with Egypt six months in, after it was the focus of a critical feature for its relations with "Egypt's spy services".
According to PR Week, The Atlantic piece was criticizing the Egyptian government's human rights record, accusing it of stifling dissent and manipulating elections since President Abdel Fattah al-Sisi took power in 2014.
The investigation criticized "the firm's decision to do business with a foreign-intelligence service known for torture and repression, one that has been instrumental to Sisi's crackdown on the Muslim Brotherhood and other groups."