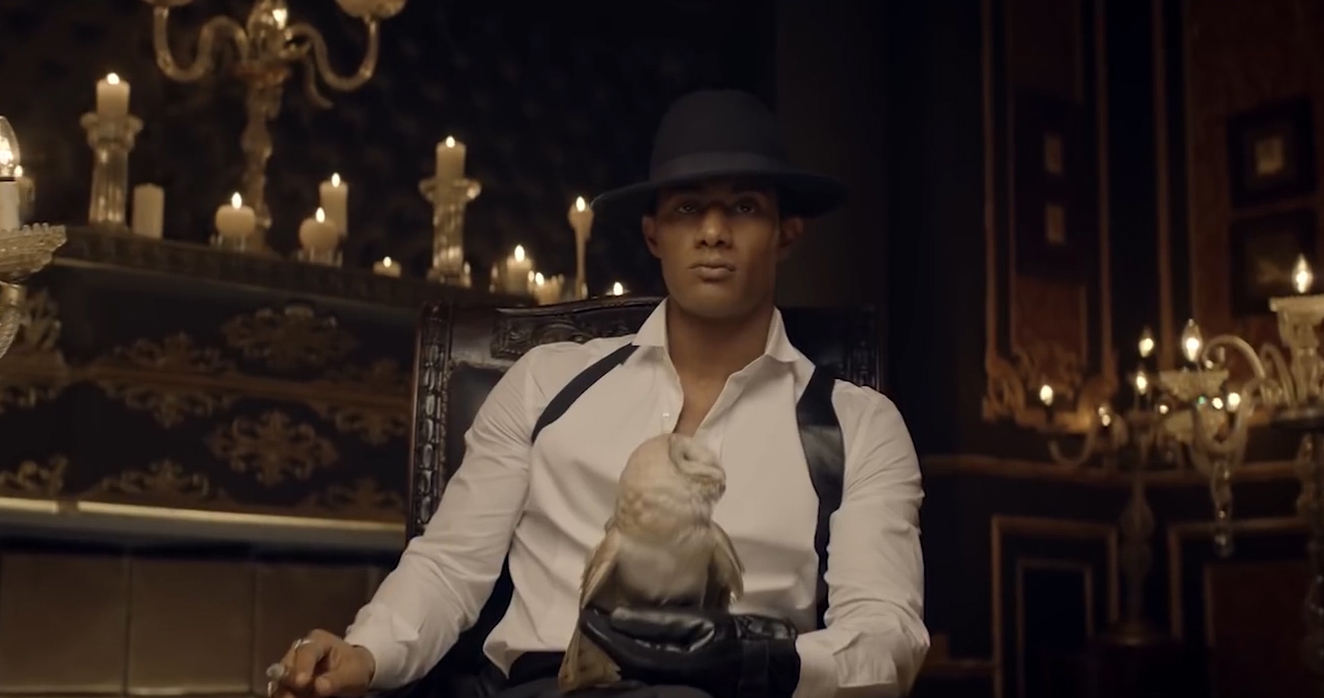 An Egyptian lawyer has filed a lawsuit with the Public Prosecutor against actor and singer Mohamed Ramadan, accusing him of insulting Egyptian values after Ramadan tore up an Egyptian passport on an episode of the TV series "al-brince" (The Prince) currently being broadcast.
In his case, lawyer Ayman Mahfouz said that "Ramadan is working to insult all the symbols of the Egyptian state without punishment."
He added that this scene disgraces the passport as a vital symbol of Egyptian patriotism, and that Ramadan is trying to destroy the values of the country which gave him everything.
Ramadan's action is punishable by a fine between LE10,000 – 30,000, the lawyer said, as it violates a law that forbids the publishing or display of scenes or imagery that could damage the country's reputation.
He explained that this law further punishes with imprisonment and a fine anyone who mocks the publish authorities or interest. The law permits the confiscation of any medium used to commit the crime, be it through art, writing or other methods.
Mahfouz demanded a speedy decision be carried out to punish Ramadan legally, in addition to halting the broadcast of "al-brince".