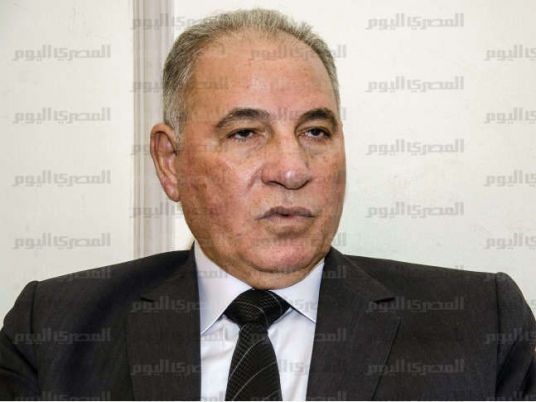 Justice Minister Ahmed al Zend said that a joint Egyptian-Libyan-Tunisian-Iraqi committee will be formed to work on restoring the smuggled funds from these countries to abroad via the previous regimes.
This remark came during the meeting held on Thursday between al Zend and his Libyan counterpart Al Mabrouk Ghraira who is currently visiting Egypt.
Al Zend said that during the coming weeks a meeting will be held between the justice ministers of the four countries to discuss measures to be taken with the countries where the money were smuggled to.
Expert committees will be formed grouping the four countries' Justice, Interior, Financial and Foreign Affairs ministries as well as the central bank.
The committees will prepare a legal file in this regard, the minister noted.
He also said that his ministry is ready to offer judicial and legal expertise to Libya in the framework of the deep relations between the two nations.