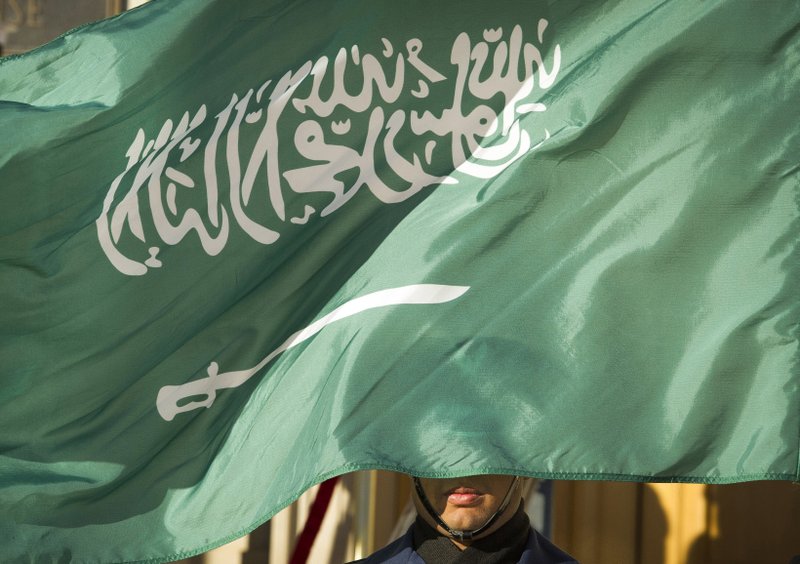 The Saudi authorities announced the execution of an Egyptian resident who killed another Egyptian resident.
Hassan Shahat Abdel Haq Ahmed, an Egyptian national killed Saeed Ibrahim Mustafa Ali also another Egyptian: by stabbing him with a knife several times. This ultimately led to his death, the Saudi Ministry of Interior said in a statement.
The security authorities were able to arrest the perpetrator and investigations resulted in the accusations of him committing the crime, the statement added.
He was referred to the Criminal Court, which sentenced him to death as retribution.
The sentence was supported by the Court of Appeal and the Supreme Court, after which a royal order was passed to execute him.
The sentence was implemented on Monday, in Mecca, Jeddah Governorate.