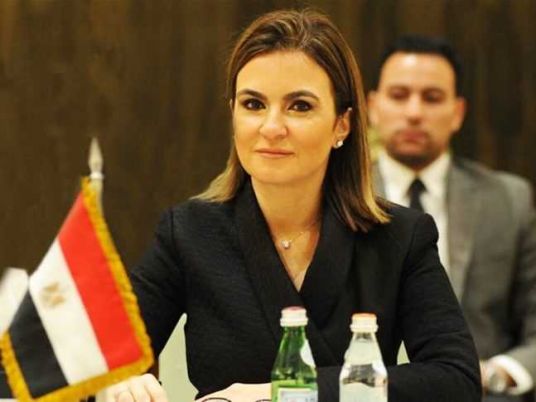 Minister of Investment and International Cooperation Sahar Nasr on Monday urged developed countries to help alleviate the debt burden for developing nations through the Heavily Indebted Poor Countries Initiative (HIPC), in order to restructure and manage debt appropriately.
Egypt received a loan from the IMF (International Monetary Fund) worth $12 billion alongside loans, grants and deposits to the Central Bank of Egypt (CBE) from different financial institutions and countries, in order to pursue its economic reform program.
Nasr explained that the Official Development Assistance (ODA) is an essential and indispensable part in the path to achieve sustainable development goals, which must be in line with the national priorities and development strategies of developing countries.
She called on the more developed nations to fulfill their ODA commitments, meeting the United Nations goal in contributing 0.7% of their national income.
This came during Nasr's statement before a meeting of the UN's Group of 77 and China, currently chaired by Egypt, which was held during the UN Economic and Social Council (ECOSOC) forum in New York.
The Group of 77 and China currently comprises 134 countries, representing about two thirds of the UN member states, making it the largest alliance of developing countries within the United Nations.
The Minister stressed that financing for development should focus on directing resources to eradicate poverty, which is the overall goal of the 2030 Plan. In this context, any resources for financing development must be consistent with the national priorities for the countries, with each country having full and permanent sovereignty over all its wealth, natural resources and economic activity.
"As we seek to achieve the 2030 agenda, we should pay attention to any measures that might hinder the achievement of the agreed goals. In this context, we reaffirm that the imposition of economic measures against developing countries does not contribute to economic and social development, so we should focus our efforts on meeting the challenges of those who need them most," she said.
The Minister called on the international community to address the challenges and needs faced by developing countries, particularly African, landlocked, and small island developing states.
Edited translation from Al-Masry Al-Youm