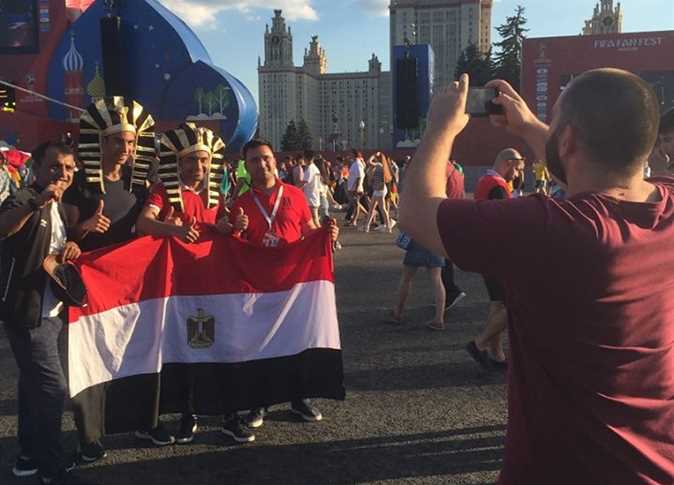 Egyptian Minister of International Cooperation Rania al-Mashat announced details of her participation in the activities of the St. Petersburg International Economic Forum 2021, and revealed further prospects of cooperation opportunities with Russia.
During a phone-in with TV host Amr Adib, presenter of the "al-Hekaya" show (The Story), Mashat said that the forum is an opportunity to open great prospects for cooperation and marks an important opportunity to highlight the strength and resilience of the Egyptian economy,.
There is a great opportunity to establish a distinguished relationship between the Egyptian and Russian private sectors, she said, granting great prospects for cooperation in Cairo.
She also explained that an Egyptian-Russian joint committee that will convene at the end of June, headed by the Minister of Trade and Industry, to discuss topics such as the transport sector and food processing.
And she added that within the near future, Russian tourism to Egypt will begin to recover.
She stressed that "The ministry contributes to advance development projects in full coordination between different ministries and development partners, and Egypt's reputation among international institutions is very impressive."