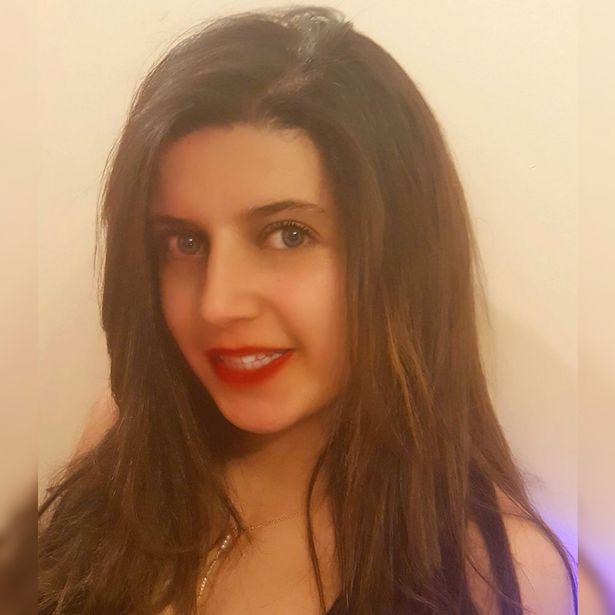 Parliamentarian Alaa Abed, head of the Human Rights Committee in parliament, announced that the committee will be sending an envoy headed by himself to follow-up developments on the investigations in Mariam Mostafa Abdel Salam's case, a student who was killed in an alleged hate crime in Britain.
The envoy will include MP Margaret Azer, as well as several members of the International Relations Committee in parliament, including Tarek Radwan and Dalia Youssef, in addition to representatives of several human rights organizations. The committee will travel in a couple of days and will be in contact with the British investigation authorities, the Egyptian Foreign Ministry, the Egyptian ambassador in Britain Nasser Kamel, and the British House of Commons.
Abed added that several organizations and Egyptian lawyers announced their solidarity with Mariam's case, adding that he will personally head the case investigations with no charge. Moreover, he added that the future plan will work in two directions: first they will contact the human rights committee in Geneva, and file a complaint – signed by 12 human rights organizations – that includes all violations against Egyptians abroad, from actress Soaad Hosny to Mariam. The second part of the plan will be a discussion with the European Union (EU) about the issue.
On another note, MP Tarek al-Khouly, a member of parliament's International Relations Committee, issued a statement regarding Mariam's death, saying that it also came due to medical negligence in her treatment.
Khouly demanded that the British authorities provide a copy of all the investigations, as well as all the procedures that were taken.
Elsewhere, Foreign Minister Spokesman Ahmed Abou Zeid declared that the Egyptian Consulate in London will follow all the lawful procedures, in collaboration with the consulate's lawyer as well as Mariam family's lawyer, to avenge Mariam and punish all those who caused her death.
John Casson, British ambassador in Cairo, said that he is in contact with the Egyptian Embassy in London to make sure the family has all the support it needs, describing the killing as "tragic."
Finally, the BBC reported on Thursday that the death of Mariam has erupted anger in Egypt, adding that a Nottingham police report has not yet verified the attack as a hate crime.
Mariam, 18, died on Wednesday in hospital after being attacked and beaten by 10 girls three weeks earlier, according to the legal counselor of the Egyptian Embassy in London.
The Egyptian Embassy said it had been "closely following" the circumstances of the "vicious attack" and had "expressed the need for those responsible to be brought to justice swiftly" with UK authorities, according to the BBC.
The hashtag "Mariam's rights will not be lost" has been trending in Egypt.