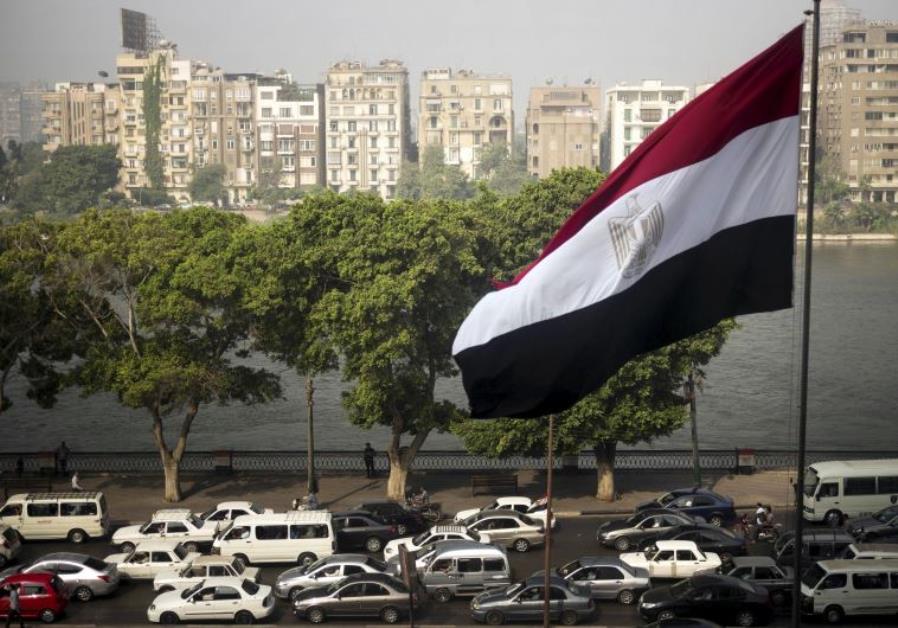 Egypt's Minister of Finance Mohamed Moait on Tuesday denied posts on social media claiming that his Ministry is planning to impose a tax on iPhone users, saying that these are just rumors.
In a statement released from his office Moait said certain social media sites publish fake news and fool the public through using logos of credible news sites.
He stressed that the Ministry has not imposed any new taxes since 2016 in order to ease the burden on citizens, and said that in this current economic situation there must be unity with society and the government, especially against rumors such as these which feed off the people's anger and frustration.
Moait stated he will not allow these rumors to destroy the successes and development achieved by Egypt.
The deputy minister implored on the media to be careful in dealing with any news from uncertain sources, and noted that the Ministry of Finance is always keen to deal with the media in a transparent way.
Meanwhile, Egypt's cabinet media center also denied similar social media posts claiming there were are new fees of LE 150 for burying the dead, confirming that no taxes were put on burial permits.
It explained in a statement that burial permits and death certificates are issued free of charge without any fees, and that these rumors only serve to cause public confusion.