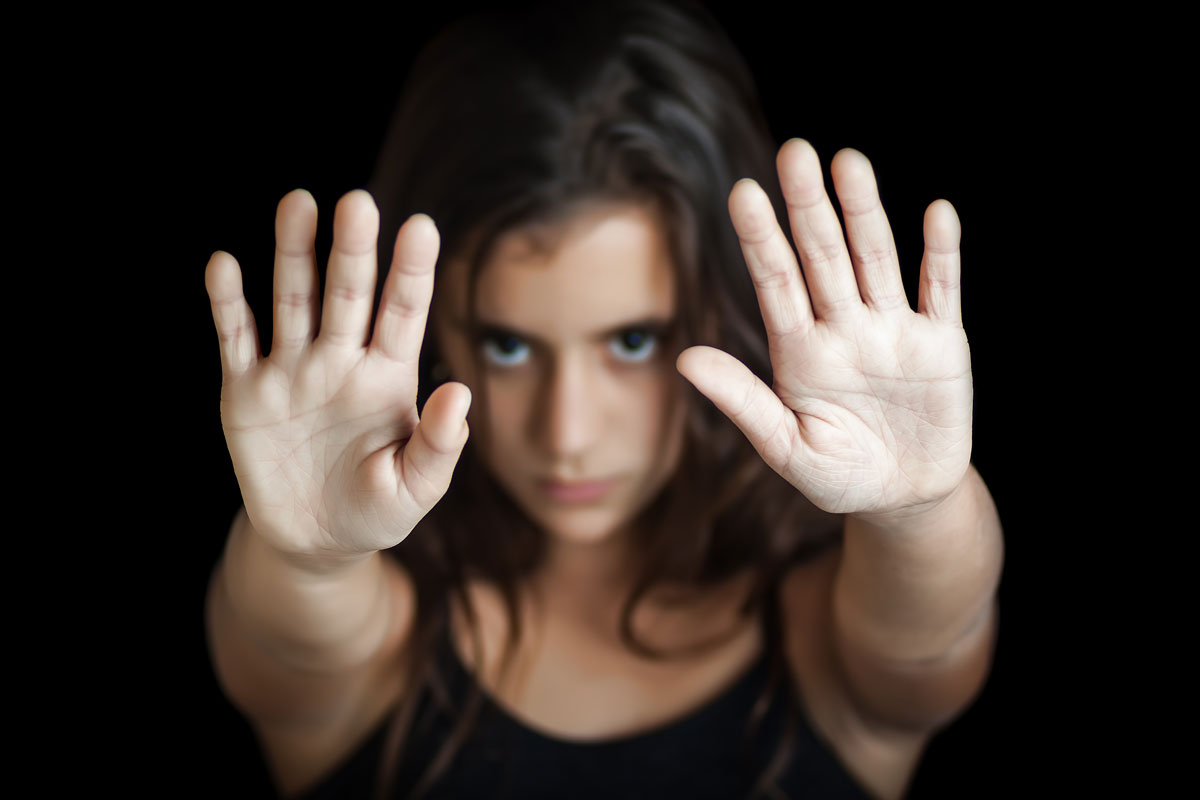 Egypt's House of Representatives has approved, by a two-thirds majority, a bill to tighten the penalty for female genital mutilation (FGM), Secretary of the Legislative Committee in the House of Representatives, Ali Badr, announced.
"This is considered a basic right for females that must be preserved, this is a crime, and our goal is to work to eradicate this bad habit that still exists today in some parts of Egyptian society," he said in a phone call on MBC Masr channel.
He added, "The tightened punishment applies to everyone who performs female circumcision, whether they are medical professionals or not."
The new bill, which was introduced in January, allows for imprisonment of those found guilty of FGM for a minimum of five years.
That sentence increases to seven years if the procedure results in permanent disability. If the operation leads death, the punishment is a minimum of ten years in prison and a maximum of 20.
In 2008, Egypt's Parliament approved a law banning FGM, a practice widespread in Egypt and other parts of Africa and believed by many to be a way to control female sexuality. The move was opposed by conservative voices at the time.
A 2015 government survey found that 87 percent of all Egyptian women between 15 and 49 years of age have been subjected to genital cutting despite efforts by the Egyptian government to curb the practice, which some believe is necessary for girls to demonstrate their sexual purity, according to a report by the Associated Press.