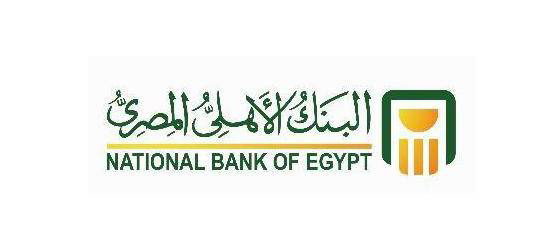 Former navy officer and world diving champion Walaa Hafez has broken a new Guinness diving record after he stayed underwater in Sharm el-Sheikh for 51 hours, 24 minutes and 13 seconds.
Hafez has declined many Qatari and Turkish sponsorship offers, stressing that he wishes to remain loyal to the Egyptian naval forces.
His dream is to break a new diving record in the New Suez Canal, and he has notified the head of the Suez Canal Authority Mohab Mamish, who has welcomed his plan, saying that the authority would provide him with the necessary facilities.
Each diving attempt costs as much as LE200,000, which means that sponsorship is crucial for the success of the endevor. The costs include fees paid to Guinness record representatives, as well as the cost of the diving equipment.
Edited translation from Al-Masry Al-Youm