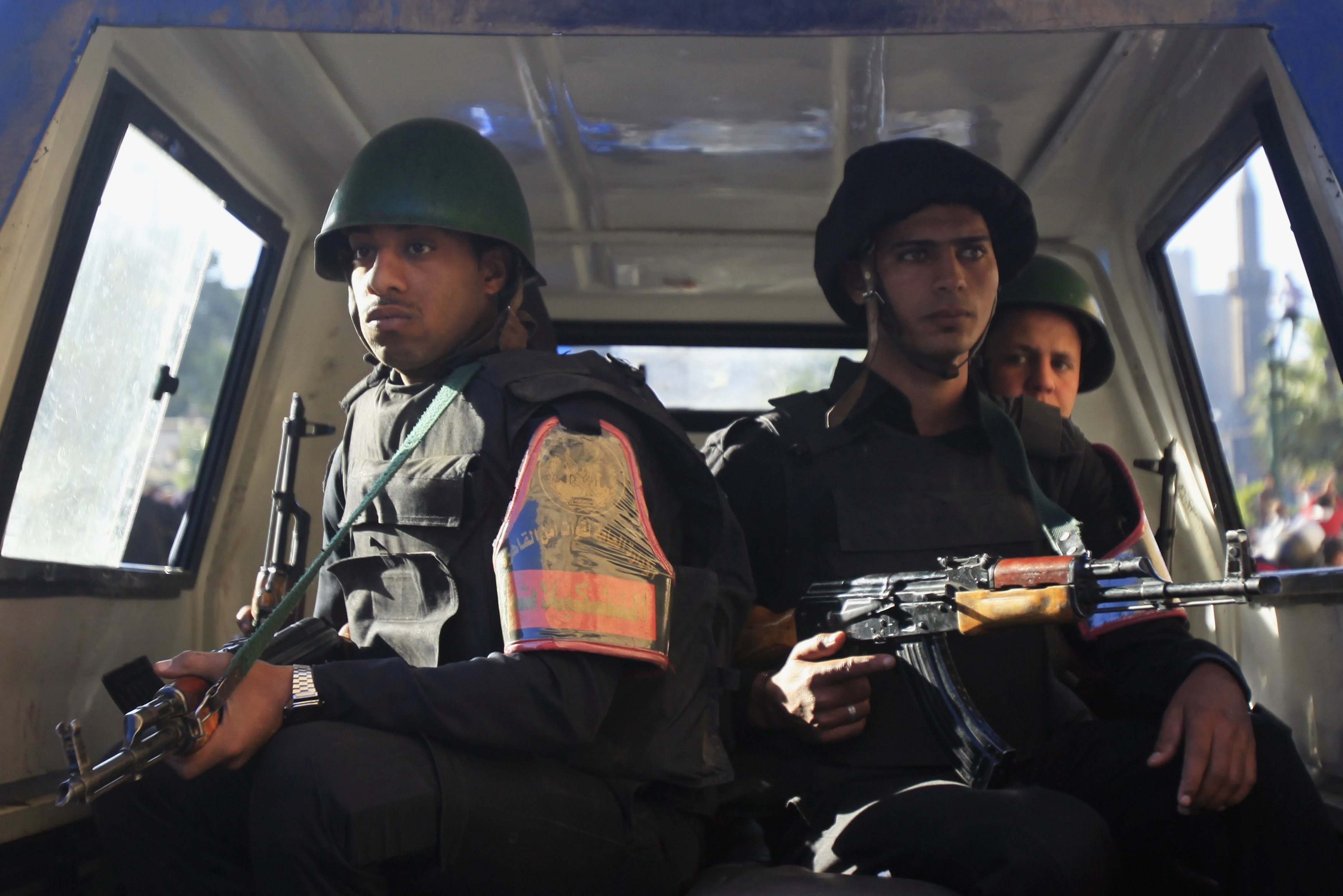 A roadside bomb in Cairo killed a police captain and wounded eight other people on Friday, the interior ministry said. Later, Egyptian warplanes killed eight suspected Islamist militants in Sinai, according to security sources.
It was not clear if the airstrikes were in retaliation for the blast. Cairo is fighting Islamist insurgents who have killed hundreds of police and soldiers since the army ousted moderate Islamist president Mohamed Mursi in 2013 following mass protests.
No one claimed responsibility for the bomb in the Cairo neighbourhood of Ain Shams which wounded one civilian and seven police officers plus the police captain who died of his injuries in hospital.
Security sources said warplanes struck the Sinai town of Rafah, along Egypt's border with the Gaza Strip.
Last month, the Egyptian affiliate of Islamic State claimed coordinated attacks that killed at least 30 security personnel in the Sinai Peninsula.
While most of the worst attacks have hit Sinai, a remote but strategic region bordering Gaza, Israel and Egypt's Suez Canal, smaller blasts and attacks have become increasingly common in Cairo and other cities.