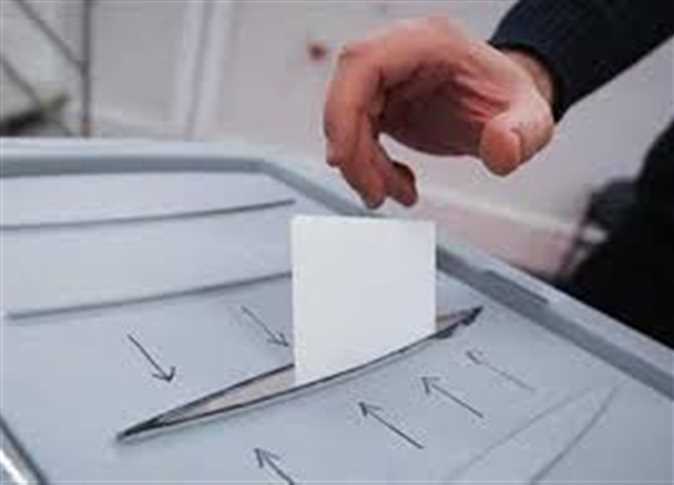 Egyptian political party "Homat Watan" (Protectors of the Homeland) decided not to participate in the "Mostaqbal Watan" (Future of the Homeland) list for the upcoming Senate elections, in protest of the allocation of less than eight spots on the list to their party.
Homat Watan says its political weight among the public is not commensurate with the number of spots that it was allocated.
Major General Mohamed Ghobashy, the official spokesperson for Homat Watan, said that the party's executive office held an emergency meeting on Sunday evening, headed by Galal Haridy, to discuss the issue.
Ghobashy added that the party demanded twelve seats at the beginning of consultations with the Mostaqbal Watan coalition.
Mostaqbal Watan announced that it would run in the Senate elections via an alliance that includes the Free Egyptians Party, Homat Watan, the Wafd Party, Conference Party, Egyptian Social Democratic Party, Ghad Party, "Eradet Geel" (A Generation's Will) Party, and others.
According to Al-Masry Al-Youm, a state of rejection prevails in a number of political parties, including Ghad Party, to which only two spots were allocated, and the Free Egyptians Party to which three spots were allocated.
In a related context, candidates in various governorates continued to file their documents to run for parliamentary elections.
In Luxor, eight potential candidates filed their documents. Twelve candidates filed in Sohag, and four in South Sinai, including one woman.
The Egyptian House of Representatives in June approved a law establishing a Senate, which will function as an upper house of parliament.
The law passed with a two-thirds majority, over the objection of four MPs.
MP and Head of the Constitutional and Legislative Affairs Committee Bahaa Eddin Abu-Shaqa said that the draft law is a constitutional entitlement in accordance with the constitutional amendments of 2019, which stipulate the return to a two-chamber system consisting of a Senate and a House of Representatives.
Abu-Shaqa stressed that it was necessary for legislators to intervene to put in place integrated legislation to organize the Senate, including outlining its formation and competencies, setting its electoral constituencies, instituting an election process, appointing its members, stating their duties and rights, and ending with some general provisions regulating the affairs of the Council.
The Constitutional and Legislative Affairs Committee of the House of Representatives on Sunday approved the bill, which was submitted by Abdel-Hadi al-Qasabi, head of the Support Egypt Coalition. The coalition has a parliamentary majority of more than 60 MPs.
Edited translation from Al-Masry Al-Youm