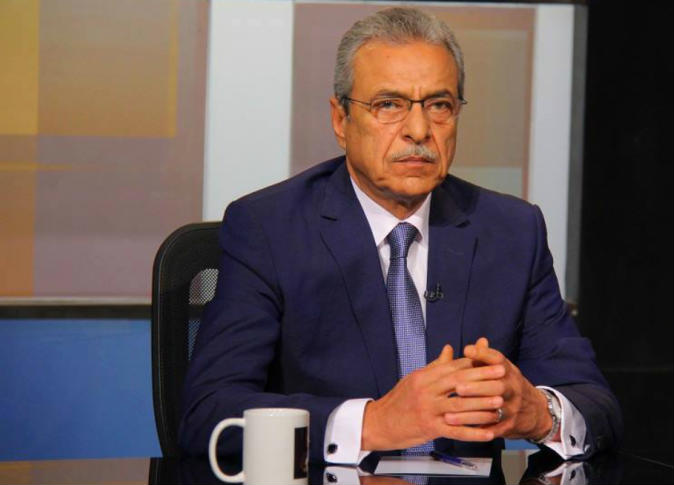 The Egyptian Commission for Rights and Freedoms has condemned security forces for forcing four families of the Zawyet Al-Gibaly village in Minya to leave their homes and lands after a fight broke out between a member of the Al-Shousha family and another of the Al-Sananoua family, which resulted in the death of a woman from the Al-Sananoua family by a gunshot from an unknown assailant.
The Commission said in a statement that the police arrested three members of the Al-Shousha family and tortured them to confess to the killing.
The statement condemned the police for violating the law and the Constitution rather than protect citizens, and requested that the families go back to their homes and the police make sure they are not assaulted by the Al-Sananoua family.
The statement emphasized that forced displacement is a crime that has no statute of limitations according to Article 63 of the Constitution, as it violates the international law of human rights.
Edited translation from Al-Masry Al-Youm