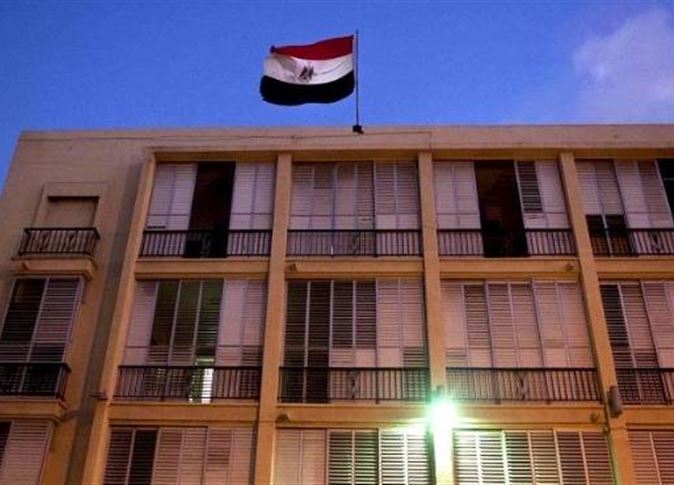 An Egyptian citizen was killed and three others were wounded in a fight the Kuwaiti media described as "bloody" on Saturday evening in the city of Hawally, Kuwait.
The Kuwaiti Al-Watan newspaper said the fight was between four Kuwaitis and 15 Egyptians, in which the Kuwaitis ran over an Egyptian with their cars, killing him, and injuring three others who were taken to Mubarak Hospital.
The fight broke out when the Kuwaitis differed over the price of a game they wanted to buy from a shop in the Rehab Mall where the Egyptians were working.
Users of social networking sites posted a video of a car driving away from the scene of the fight. They claim it had run over the Egyptian citizens, while the Kuwaiti media reported that the security services arrested all those involved.
Last Sunday, the Kuwaiti authorities deported 18 Egyptians and five Syrians for allegedly beating a Kuwaiti citizen in an altercation in the Al-Shuwaikh Industrial area on Sunday.
Interior Minister Mohammad Khaled Al-Sabah said he will not allow any person to make trouble.
A video of that altercation was posted on the Internet, showing a Kuwaiti national running and Syrians and Egyptians chasing him with sticks.
Edited translation from Al-Masry Al-Youm