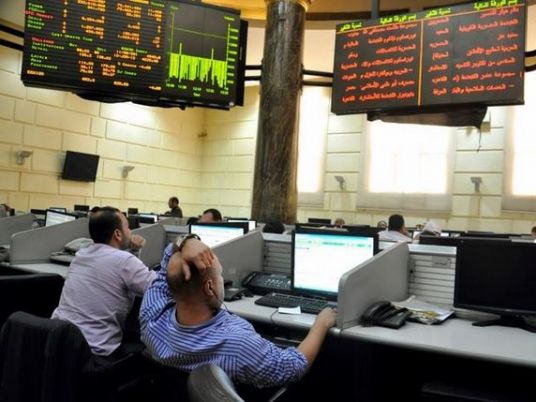 An agent at a stock brokerage firm was astonished when a beggar he ran into on the street turned out to be one of his rich clients.
The employee, speaking to Egypt's state-run news agency MENA on condition of anonymity, said that he was walking on a street in the Heliopolis neighborhood when a beggar approached him asking for charity.
He added that the man turned out to be a 60-year-old client who makes weekly deposits through his firm of up to nearly LE10,000.
The agent said the man's stock market portfolio had reached LE400.000 in one year.
"When the aging client comes to the company to make new deposits, he usually wears scruffy attire, but employees pay little attention to that given the size of his assets," the agent said.
The broker added that the man relies on haphazard speculations for his stock purchases, which once caused him to lose 70 percent of his fortune.
That, however, did not discourage him from continuing his trade.
His portfolio rebounded to LE200,000, the agent added.
Edited translation from MENA