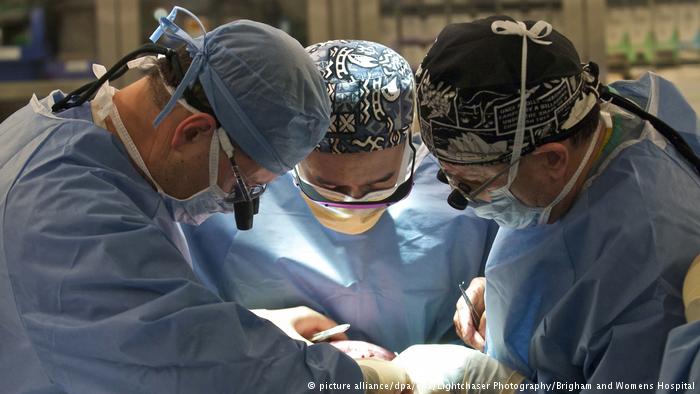 Immigration Minister Nabila Makam met with plastic surgeon Adel Morsy at the Alfred Hospital in Australia to discuss establishing a hospital in Egypt based on the exchange of expertise between Egyptian doctors abroad and doctors back home, improving Egypt's medical services.
Makram stressed the ministry's full support for the various ideas and projects proposed by Egyptian expatriates help Egypt, pushing towards implementing them to achieve sustainable development.
Morsy presented a proposal for a project that includes the construction of an international medical building containing two hospitals, one public while the other for medical specialties.
Egyptian expatriate and foreign doctors from Australia will take over the management of the hospital,  using it to transfer their knowledge to Egyptian doctors.
He also proposed the establishment of an advanced medical academy designed to graduate doctors with high efficiency.
Morsy added that the project will not only contribute to the upgrading of the Egyptian health system through an exchange of information, but will also develop the nursing system and address its weaknesses.
He added that the project carries a number of other objectives, such as the revitalization of medical tourism as well as making Egypt a therapeutic destination for various African countries.
The project backs social solidarity as the financial returns of the private hospital will fund the public hospital, ensuring that both provide the same level of services, Morsy explained.
Makram praised the project, saying it will benefit citizens in Egypt, activate therapeutic tourism, back social solidarity and provide hard currency.
Makram confirmed the Immigration Ministry's full support for such ideas, adding that the ministry will represent the link between the project's sponsors and concerned authorities in Egypt.
She also referred to the ministry's role in communicating with various Egyptian expatriate doctors, inviting them to take part in the project.
Edited translation from Al-Masry Al-Youm