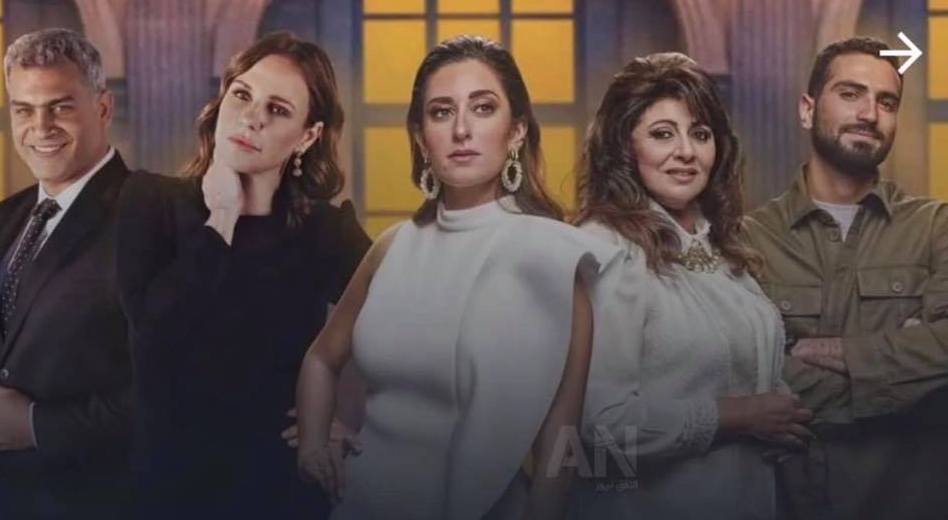 Egyptian TV series "Leh La" (Why not) starring actress Amina Khalil will be postponed until after Ramadan, having failed to meet its shooting schedule, according to a statement made by Khalil.
The series, which was supposed to air during the second half of Ramadan, will instead air at later time, Khalil said.
She added that the series was postponed due to the limited schedule, and because it was necessary for her to perform at her best.
Khalil said that viewers will know immediately once the broadcast date is set.
The series will consist of 15 episodes that tackle important issues including cultural, ethical and technological barriers between generations, and different stances taken by parents and children regarding various social issues.
The series will star Hala Sedky, Sherine Reda, Mohamed al-Sharnoby, Hany Adel, and Omar Al Saed. The series is written by Mariam Naoum and directed by Mariam Abou Ouf.