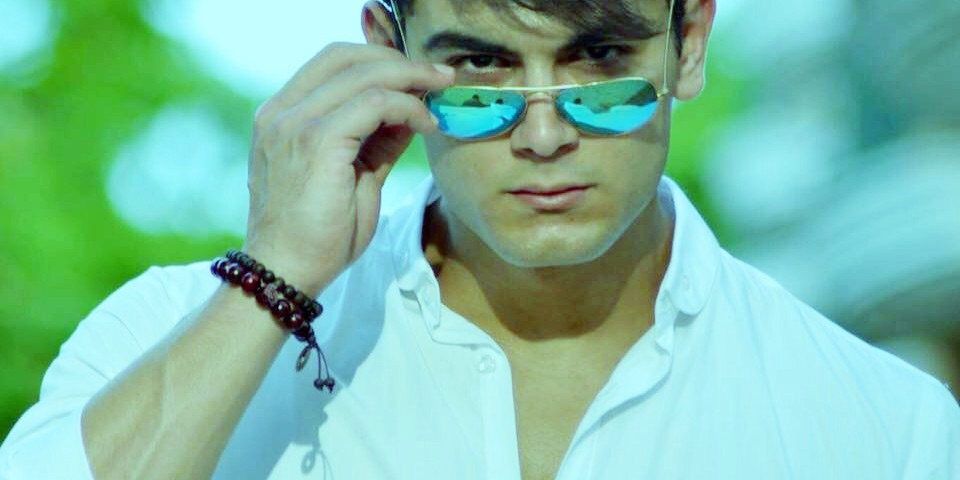 Mustafa Galal al-Azali joined the fashion world not long ago, determined to make his mark.
Azali now has a legacy, after winning the 2017 'Man of the World' title at the championship competition, held in the Philippine city of Pasay.
The competitors traveled from around the world to Pasay to win the title. A total of 27 contestants participated in the competition, and were evaluated on their intellect and personality.
Twenty-six-year-old Azali, who represented Egypt, was crowned by the jury.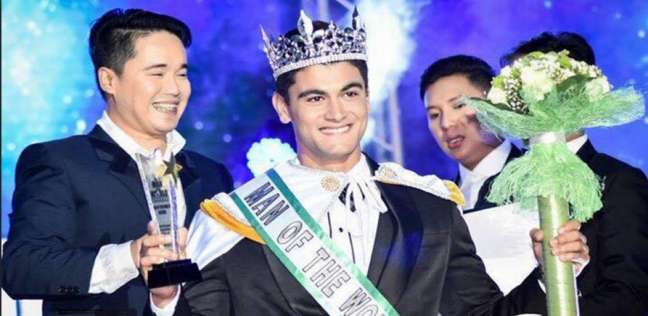 After graduating from Alexandria University's Faculty of Commerce, Azali moved to Dubai, where he worked for the government before taking a job at Porsche automobile manufacturer.
"During my time at the company, a friend encouraged me to work in fashion modeling because I had the qualifications such as the shape, taste and style," said Azali.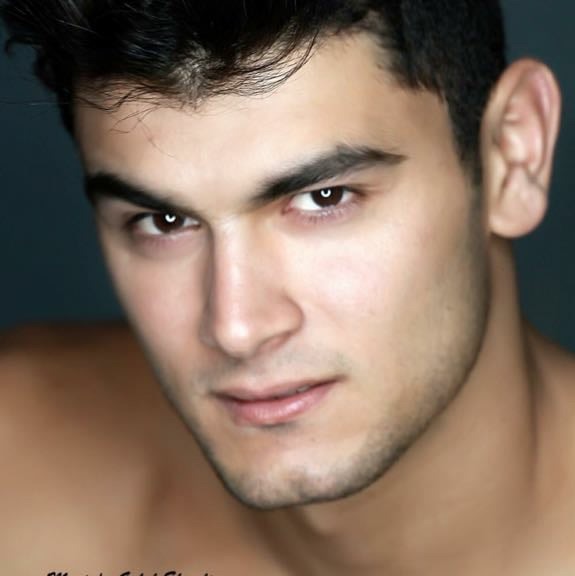 According to the recently crowned "king", he participated this year in the 'Star Hunt' annual competition organized by the Dubai Outlet Mall, where he was dubbed "Mr. Congeniality".
The second-place winner of the 'Man of the World' pageant was Vietnamese participant Nguyen Ho Long, while Palestinian Waseem Sahyoun took third-place.
After winning the title of 'Man of the World', Azali thanked his friends and fans on his Facebook page, for encouraging and supporting him in achieving his dream.
Edited translation from Al-Masry Al-Youm