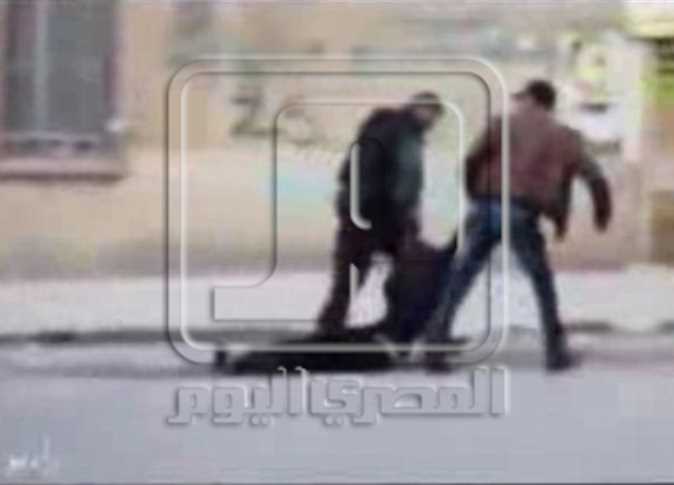 Anonymous assaulters dragged an Egyptian worker with their car for 50 meters after they gave him a beating, Kuwaiti newspaper al-Anba reported on Monday.
The brother of the victim reported the incident to the police, saying that his brother was subject to robbery and assault and is currently being treated at the al-Adan hospital.
Police moved to the hospital to listen to the victim's testimony, during which he said that he had been stopped by anonymous assaulters who asked him to exchange 20 dinars. Then they grabbed the money from him, and when he tried to resist they beat him and dragged him with their car for 50 meters.
The medical report showed that the victim sustained bruises, abrasions, multiple wounds and a pelvic fracture from the assault, in addition to a cut in the upper lip.
The Kuwaiti prosecutions ordered speedy investigations in the crime and the arrest of the perpetrators.
 Edited translation from Al-Masry Al-Youm