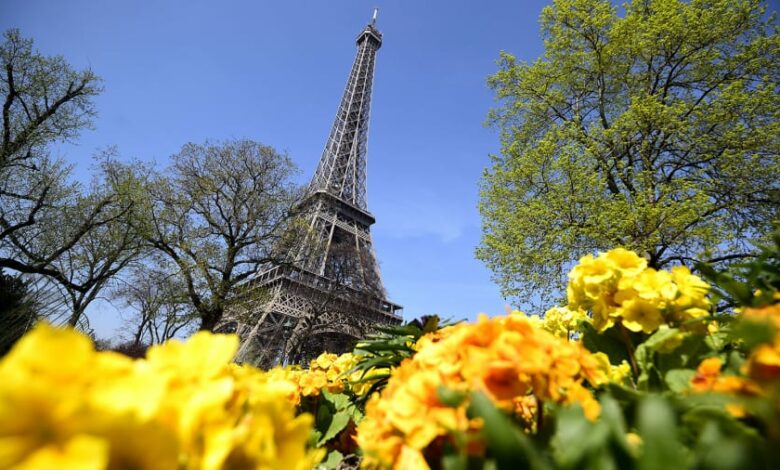 Measures have been taken against Egyptian wrestler Ahmed Fouad Bagdouda, who traveled to France without permission from the Egyptian Wrestling Federation, the Secretary General of the Egyptian Wrestling Federation Mahmoud al-Sayed announced.

Sayed explained in televised statements that the Egyptian embassy informed him that Bagdouda traveled to Paris.
He noted that France is trying to attract distinguished wrestlers, and has a team from all countries of the world.
The 22-year-old Egyptian wrestler disappeared after winning the silver medal during the 2023 African Wrestling Championships held in Tunisia.
According to Sayed, Bagdouda left his bag in his hotel room and turned off his phone before the Egyptian mission participating in the tournament discovered his absence.
Some members of the mission said Bagdouda possessed a visa for the EU countries.