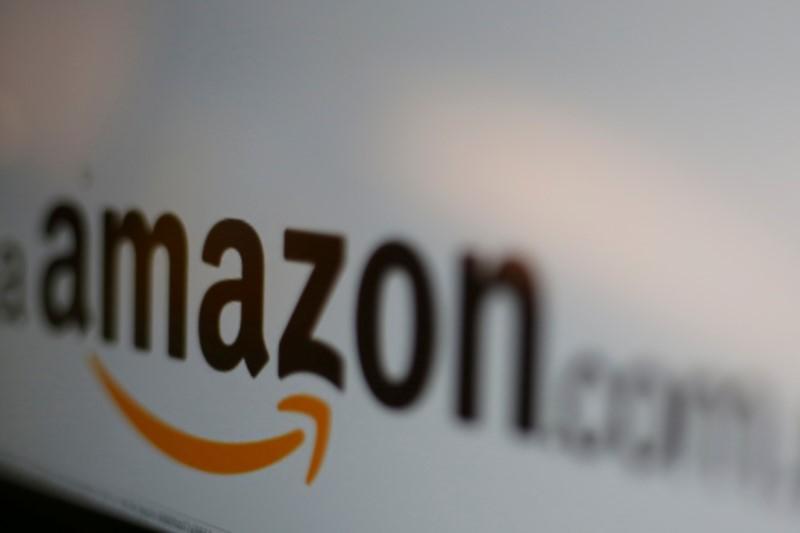 Egypt's Azhar Observer for Combating Terrorism warned on Wednesday that according to a report published by UK news website "The Express", several extremist books banned in UK prisons are readily available on Amazon.
The Observer explained that many of these books, which have been banned in prisons since 2015, are available on the Amazon website according to the Henry Jackson Research Center.
One example is Sayed Qutb's "Milestones", first published in 1964, in which Qutb blamed the Jews for materialism and other woes.
A Review Department in the UK Ministry of Interior called for these extremist books to be banned from the Amazon website, the observer said.
According to the Express report, the Head of the Henry Jackson Research Center Paul Scott said that "Although we ban extremists from the UK, their books can still get through, and in this case be sold by a global corporation that considers itself to have positive corporate values ".
In the report Amazon said that "As a bookseller, we provide our customers with access to a variety of viewpoints, including books that some customers may find objectionable." adding that the website does ban pornographic books and videos.