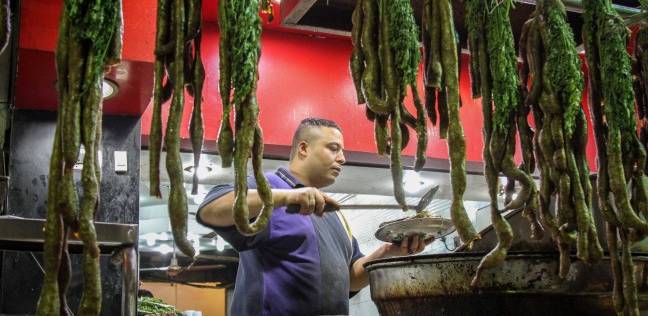 Egypt's ministerial cabinet refuted on Thursday rumors about serving Chinese cultured meats in restaurants and fast food.
The cabinet communicated that the Ministry of Agriculture denied importing meats from China and distributing inedible meats in restaurants.
The ministry asserted that the domestic and imported meats in the Egyptian markets are edible, carefully monitored by the ministry's inspections and controls.
The ministry has launched ongoing inspection campaigns on meats in the markets, meat slaughterhouses and consumer complexes, aiming to seize rotten and expired meats in cooperation with control bodies nationwide.
The ministry clarified that veterinarians and the General Authority for Veterinary Services inspect imported meats before they are cut in a valid slaughterhouse.
Edited translation from Al-Masry Al-You