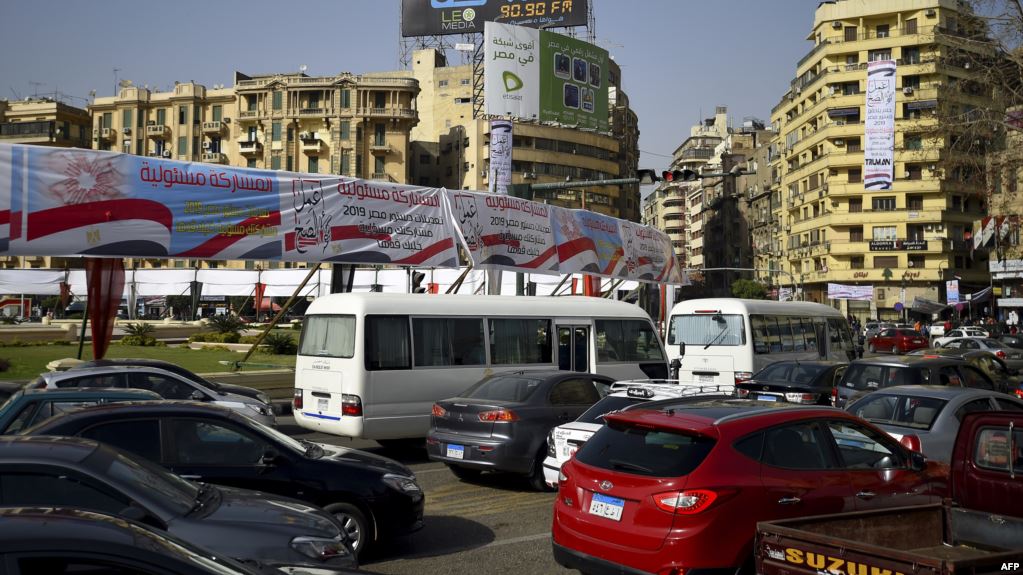 Egypt's Cabinet has refuted rumors that three days off will be given to government employees to enable them to cast their votes in the constitutional referendum from April 20-22th.
The cabinet said that the employees would work during the three days of the referendum.
The cabinet urged media outlets as well as Facebook and Twitter users to process accurate information from the government before broadcasting or publishing, clarifying that erroneous information could confuse public opinion.
The House of Representatives passed the proposed constitutional amendments after voting on them during a plenary session on Tuesday evening. The amendments were sent to President Abdel Fattah al-Sisi, who will take constitutional measures and invite citizens for a referendum.
According to Abdel Aal, 531 MPs approved the amendments and 22 rejected them. One MP abstained from voting.
The amendments include a transitional article that allows the current president to remain in office until 2024. The current president can run for a second term of six years, possibly remaining president until 2030.
The amendments did not address the first chapter on the form of the state, the second chapter on the basic components of society, or the third chapter on public rights, freedoms and duties, he clarified after the amendments were passed.
The amendments also included a chapter on the ruling system, and those changes will result in social and political gains that will, according to Abdel Aal, inevitably impact the economy for the better.
Edited translation from Al-Masry Al-Youm