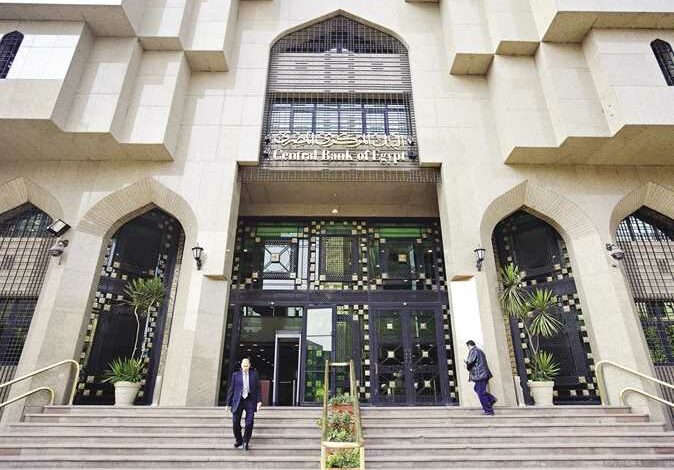 Data from the Central Bank of Egypt (CBE) showed a jump in the core inflation rate reaching 40.26 percent in February on an annual basis from 31.24 percent in January.
In a Thursday statement the CBE explained that the main consumer price index recorded a monthly rate of 8.1 percent in February 2023, compared to 1.2 last February.
Every 10 percent rise in the US dollar exchange rate price in Egypt has an effect on inflation in the form of a rise of one percent, on average.
This is usually reflected in emerging markets and imports whose bills are paid in US dollar.
The Central Agency for Public Mobilization and Statistics (CAPMAS) announced that the annual consumer price inflation in Egypt's cities jumped more than expected, reaching 31.9 percent in February, the highest level in five and a half years, after it recorded 25.8 percent in January.
Rising core inflation
The Central Bank of Egypt (CBE) said in December that raising the interest rate that went up by three percent came after global commodity price expectations declined slightly.
This is compared to the expectations presented to the Monetary Policy Committee at its previous meeting.
Many central banks abroad have now signaled that inflation rates may have peaked and begun to decline.
Likewise, the annual rate of core inflation continued to rise for more than a year, to record 21.5 percent in November, the highest rate since November 2017.
Inflation rose in November due to the depreciation of the Egyptian pound in October 2022, as well as the increase in the money supply, and the continuing negative effects resulting from the outbreak of the Russian-Ukrainian war.
The annual inflation rate of food commodities has been mainly driven by the increase in the inflation rate of basic food commodities since the beginning of 2022.