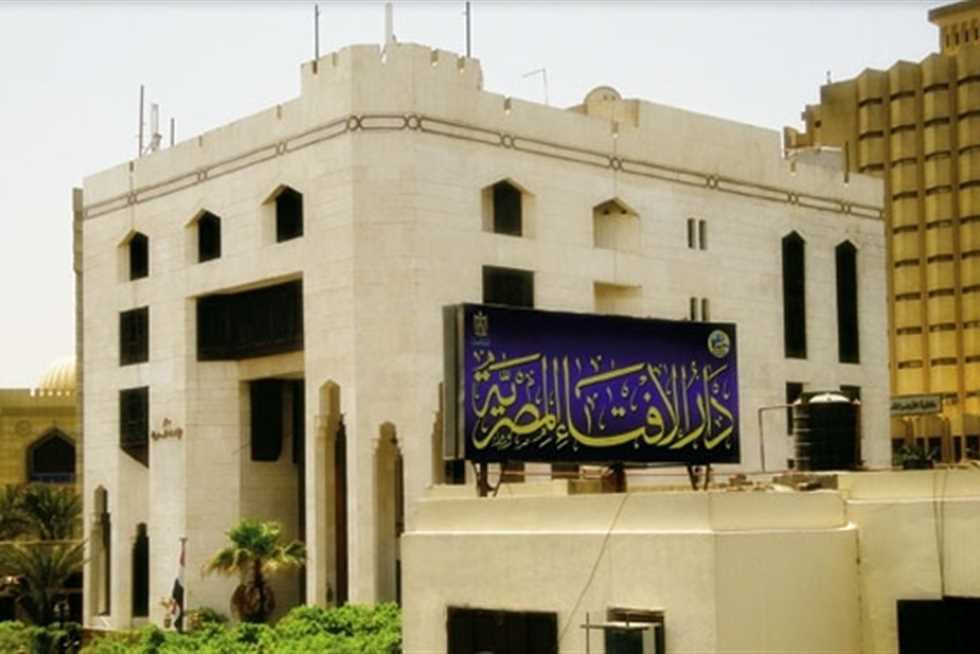 Egypt's Dar al-Ifta, the government's principal Islamic legal institution for issuing fatwas (religious opinions), said on Wednesday that there is no objection to art that softens feelings and refines behavior, because religion aims to develop human beings.
The institution gave an example of this kind of art, pointing to the television series "Al-Ikhtiyar" (The Choice), which airs on ON E and ON E Drama during the holy month of Ramadan.
Dar al-Ifta posted it's statement on Monday with the hashtag "Al-Ikhtiyar."
The institution said that every idea that flows in this direction will be praised whenever the aim is to refine citizens' taste and behavior.
Dar al-Ifta added that Islam does not prohibit purposeful art that transcends the soul and elevates the emotions, unlike art that addresses the instincts and lusts that Muslim scholars unanimously agree are prohibited.
Edited translation from Al-Masry Al-Youm