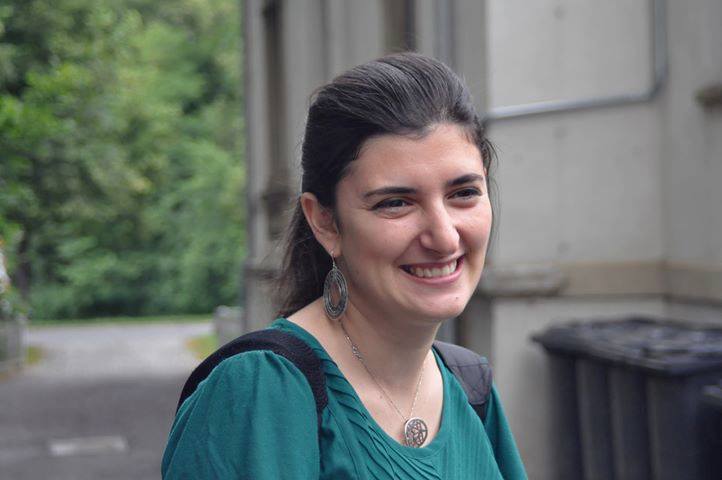 Egyptian architect Ebtissam Moustapha has been listed among the 50 most influential Middle Eastern architects in monthly magazine Middle East Architect's 2019 list.
A rising star in architecture, Moustapha is managing director and co-founder of Encode Studio and also an associate professor who lectures at the Fine Arts Department of Architecture at Alexandria University.
According to an interview on CBC extra, she received her PhD degree in digital design and future of housing from the Fine Arts Department of Architecture.
She was also granted the Tamayouz Excellence Awards' prize for women in architecture and construction in 2018. The prize recognizes excellence in design, leadership and early career achievements, and Alexandria's Governor has honored her this tremendous achievement.
Encode Studio was established in 2011 in collaboration with Moustapha's partners Mohamed Zagloul and Ahmed Hussein. It fuses technology, research education and collaboration in order to challenge the "conventional model of design production in Egypt", according to the Middle East Architect.
The studio is an Alexandria-based design hub that offers architecture as well as furniture and product design services. Encode has worked on several projects based in Egypt including Namma residences, proposal of Caesar Bay and the rehabilitation of Sednaoui al-Khazendar.
Moustapha has told the magazine that the future of Egypt's architecture is heading towards "new and exciting spaces", seeing more experimentation.
Believing that architecture has a more powerful role beyond offering good-looking styles, Moustapha has stated that Encode's main purpose is to show Egypt that architects can solve community problems through quantitative research strategies.
"We believe that design is not a noun, but rather a verb of production, problem-solving. It's an added value and a holistic business process," she told Middle East Architect.
Looking to the future, Moustapha hopes to establish an Academy of Design that merges production and education.