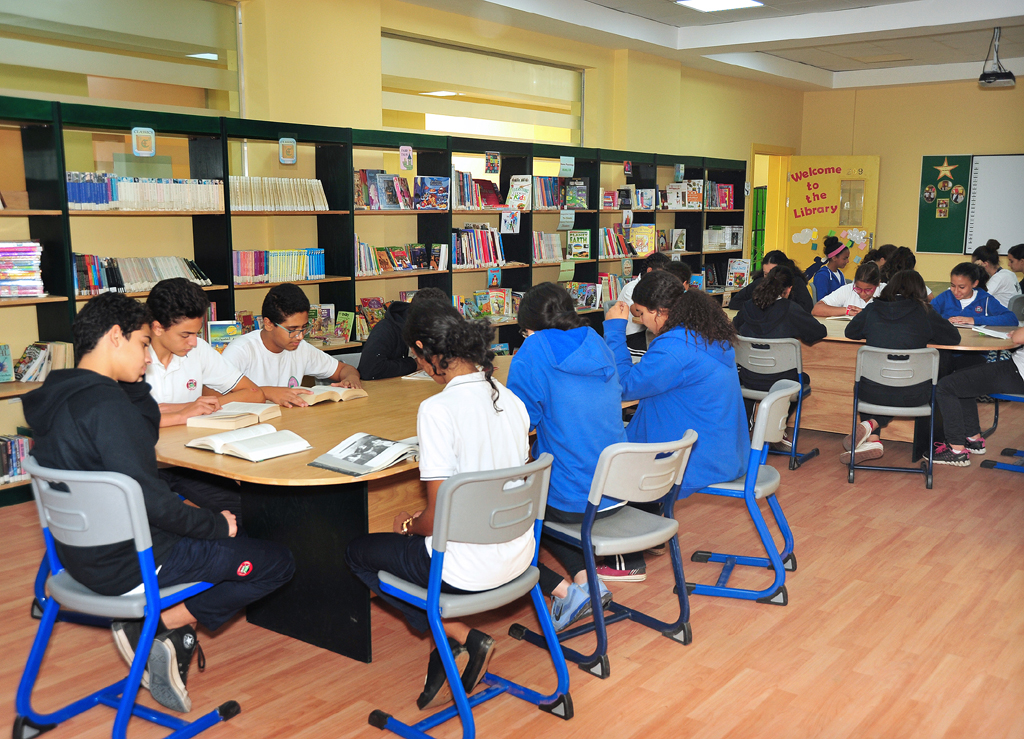 The Egyptian Education Minister, Tarek Shawky, decided on Wednesday to cancel the annual fee increase for private, language, and international schools for the 2020/2021 academic year due to economic hardships brought on by the coronavirus outbreak.
COVID-19 has negatively affected the country's economy in all sectors, with many parents losing their jobs or other sources of income, especially those in the private sector.
A statement by the Ministry said that any increase in educational and activity fees in private schools would be a heavy burden on parents.
While fees will not be cancelled altogether, parents should expect to pay the same rate as the 2019/2020 academic year, according to the statement.
On Wednesday, Shawky issued framework regarding payments for educational directorates across the country to enforce between parents and school owners.
First, parents have until November 15 to pay last year's tuition fees.
If parents do not pay by this date, students will be removed from the school and referred to public school. The child's parent or guardian will remain responsible for paying the fees owed to the school.
Shawky also instructed schools to extend the deadline for first installment payments for the current academic year to November 30.
For those unable to pay by the end of November, there will be a 30 day grace-period where the school will issue two warnings, each fifteen days apart.
Failure to pay the first installment will result in the student's removal from the school. Again, parents or guardians will be responsible for all fees, regardless of enrollment.
According to October's IHS Markit Egypt Purchasing Managers' Index (PMI), job numbers in the country fell last month for the 12th month in a row, despite strong performance in the non-oil private sector.
Private firms' difficulty in securing funds to hire additional staff was cited as a possible reason for the continued slump.
Additionally, the rapid COVID-19 outbreak in Europe signals a possibility of Egypt undergoing another lockdown, which will undoubtedly increase economic strife in the country.
Edited translation from Al-Masry Al-Youm