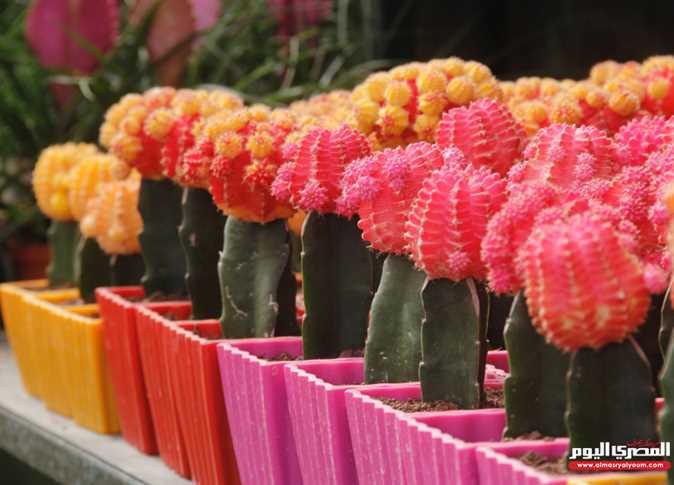 Head of Agriculture Professions Union Sayed Khalefa said on Sunday that Egypt's total exports of cut flowers and ornamental plants has reached $35 million, and is anticipated to increase within the coming years.
Al-Masry Al-Youm citing Khalefa added that the higher production of cut flowers and ornamental plants would give Egypt a competitive advantage in global markets and create job opportunities for youth.
Khalefa recommended establishing trade stocks of flowers and ornamental plants to provide farmers and exporters with production accessories and ease export operations.
He also said that small farmers produce 80 percent of cut flowers and ornamental plants, stressing that they need the stocks as well as unification of the Egyptian standard specifications with global ones to increase exports.
According to Khalefa the Arab market is the largest importer for Egyptian ornamental plants, adding that several European countries import the Egyptian flowers and plants which are used in the medical and odorous industries.
Edited translation from Al-Masry Al-Youm