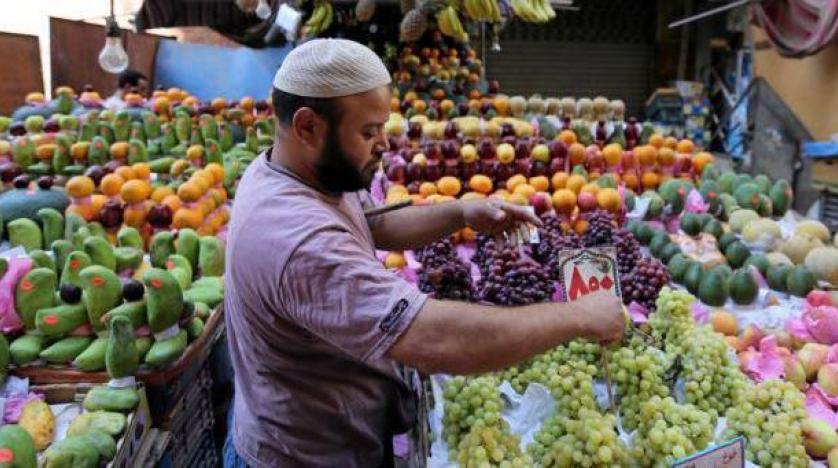 The President of the Federation of Egyptian Chambers of Commerce (FECC), Ibrahim al-Araby on Saturday urged all of the federation's member companies to cede part of the profit margin in order to lower commodity prices and stabilize the market.
Egypt's government cut fuel prices by 25 piasters per liter, but this didn't include prices of diesel fuel the main determinant in the transport and handling of goods in the local market.
The Former President of FECC, and head of Alexandria Chamber of Commerce, Ahmed al-Wakil called for improving the income and livelihood conditions for citizens.
He added that the real problem is with the level of per capita income, not the retail price of goods in the domestic market.
Business organizations have welcomed the decision to reduce the prices of octane and gas supplied to factories that heavily consume fuel, expecting these recent decisions to positively reflect on the prices of products and commodities in the market during the coming period.
The Vice President of Vegetables and Fruits Division, Hatem al-Najeeb, said that traders are willing to reduce profit margins and interact with any initiatives that will achieve more sales and ease prices for citizens.
Edited translation from Al-Masry Al-Youm