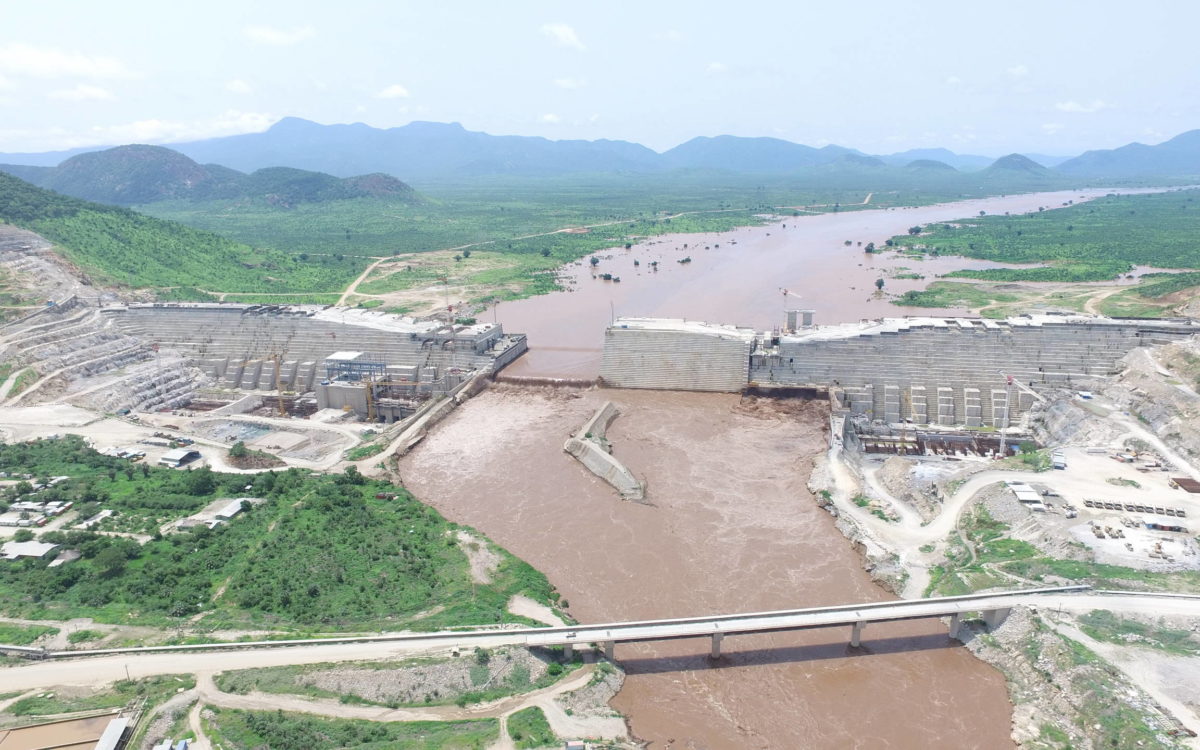 Egyptian Foreign Minister Sameh Shoukry discussed the latest developments in the Grand Ethiopian Renaissance Dam (GERD) issue during meetings with the foreign ministers of the US, France, the UK, the Democratic Republic of the Congo and Kenya on the sidelines of meetings of the international coalition against the Islamic State in Rome.
Meanwhile, a former member of Sudan's delegation Ahmed al-Mufti has called a proposal from the Congo sent to Sudan calling for an interim agreement to mobilize the GERD supported by the US and UN as a 'disaster' for Sudan.
This is the same initiative that the Congolese President himself had previously taken to Khartoum and Cairo to conclude a partial agreement for the second filling after the Kinshasa meetings in April.
Mufti also referred to statements from the Sudanese government spokesperson regarding the GERD, in which he said confirmed that Sudan had accepted the interim agreement – with four conditions.
The first is that after the interim agreement and within six months, a comprehensive agreement should be concluded.