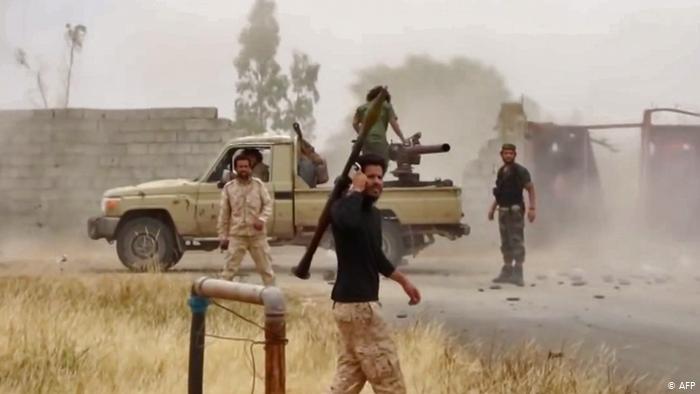 Egyptian Foreign Minister Sameh Shoukry discussed the latest developments in the region in separate phone calls on Tuesday with his Russian counterpart Sergey Lavrov, and German National Security Adviser Jan Hacker – particularly the Libyan crisis and the possible signing of MoUs between Turkey and the Libyan government led by Fayez al-Sarraj.
The official spokesperson for the ministry Ahmed Hafez said that Shoukry and Lavrov stressed the importance of preventing any aggravation of the situation in Libya.
Shoukry further discussed in another two separate calls developments in Libya's situation with Hacker, and the UN envoy to Libya Ghassan Salameh.
Hafez said that with the German Security Adviser, Shoukry discussed the latest efforts made by Berlin regarding Libya and with Salameh they discussed ways to push international efforts to reach a comprehensive settlement.
Lavarov announced on Tuesday consultations between Russian and Turkish officials on Libya.
The Tunisian President Kais Saied called for holding a founding Libyan conference that includes the entire political and social spectrum, to adopt a comprehensive national reconciliation.
British Prime Minister Boris Johnson similarly discussed with Turkish President Recep Tayyip Erdogan crises in the region, especially in Syria and Libya, during a phone call on Tuesday.
Edited translation from Al-Masry Al-Youm