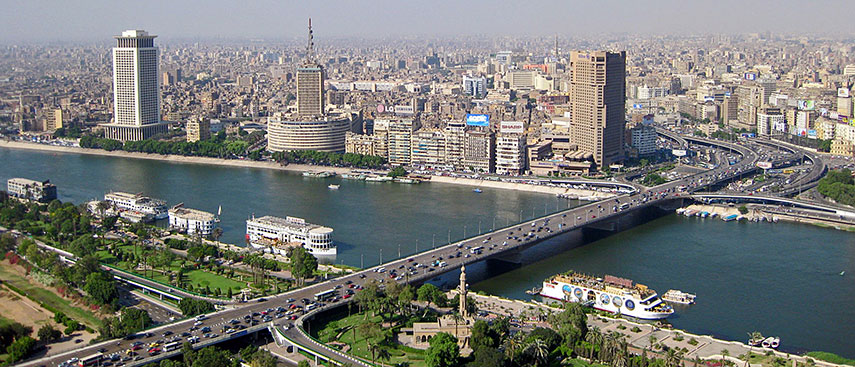 Forbes Middle East has reported that Egypt's gross domestic product has grown by 6.6 percent during the 2021/2022 fiscal year.
This marks a 3.3 percent increase compared to last year.
According to Minister of Planning and Economic Development Hala al-Said, the final quarter of the fiscal year saw growth of up to 3.2 percent.
Up to 60 percent of the GDP's growth came from the trade, agriculture, real estate, manufacturing, health, construction and education industries, the minister explained.
More specifically, the restaurants and hotels sector saw a whopping 45.5 percent growth rate according to al-Said, followed by the telecommunications sector at 16.3 percent, the Suez Canal with 11.7 percent (achieving record revenues in July of US$704 million) and the manufacturing industry at 9.9 percent.
A Thursday statement from the Egyptian cabinet added that the increase is follows from the positive economic growth Egypt experienced during the first nine months of the year.
Stable unemployment, rising inflation
The impact of the Russian-Ukrainian war continues to sting Egypt.
Food prices have risen by 9.7 percent annually while Egypt's unemployment rates remains at a steady 7.2 percent, according to al-Said.
The nation's inflation rate climbed to around 15 percent during June and July.
Meanwhile, the US saw its economy shrink by 0.6 percent during the second quarter, with Forbes reporting that economists are sounding the alarm of a slowing economy and eventual recession.