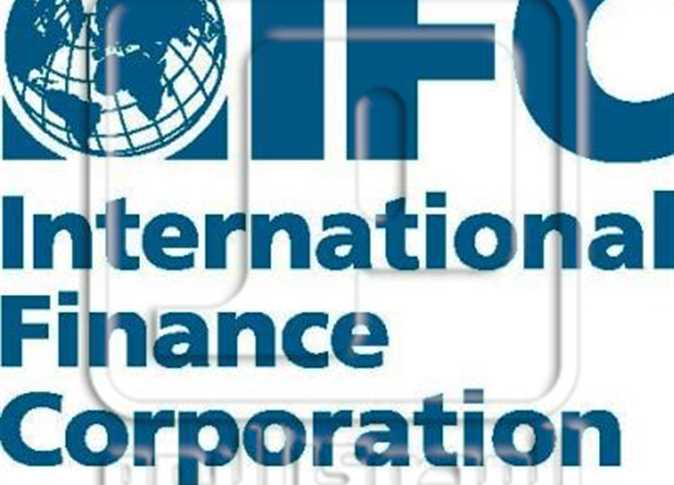 The International Finance Corporation's (IFC) Chief Executive Officer Philippe Le Houérou announced on Saturday that government reforms introduced by the Egyptian government have brought economic stability.
Speaking on the sidelines of the Africa 2018 Forum, Le Houérou said that Egypt has implemented other reforms to address structural impediments to growth and that the results of those efforts are finally emerging, after the high growth rates in the past period.
IFC Regional Director for the Middle East and North Africa region Mouayed Makhlouf said that the IFC's investments in the Middle East and North Africa (MENA) for emerging companies in the past few years were around $165 million.
He pointed to the corporation's work with policy makers, business accelerators and companies in the MENA to help them develop their businesses, especially in light of the role that entrepreneurship plays in encouraging economic growth and creating jobs.
IFC, a member of the World Bank group has announced, in collaboration with the Ministry of Investment and International Cooperation in Egypt, the selection of more than 100 emerging and promising companies in Africa to participate in a new initiative aimed at stimulating innovation and job creation across the continent.
The program is designed to support the culture of nascent companies in Africa and provide opportunities for entrepreneurs who find it difficult to secure growth capital and receive advice and guidance.
These start-ups and entrepreneurs are participating in the Africa 2018 Forum, which is being held under the patronage of Egyptian President Abdel Fattah al-Sisi during 8 and 9 December.
Edited translation from Al-Masry Al-Youm