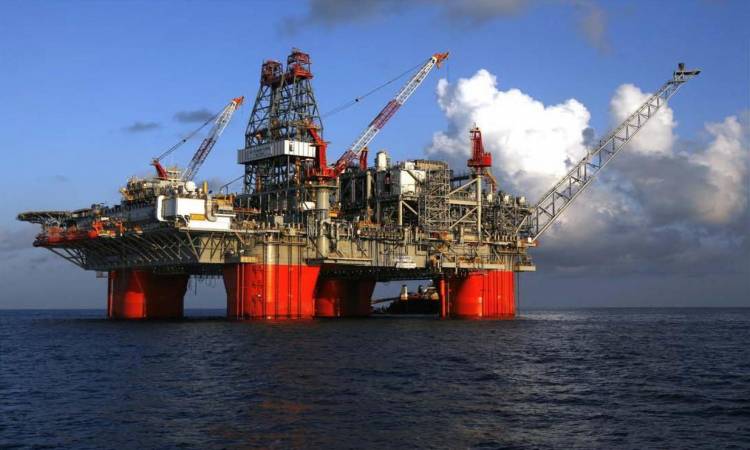 Egypt has achieved one of the highest growth rates among emerging countries during the 2018/2017 fiscal year, at 5.6 percent – a stark improvement from the previous 2.3 percent during 2011-2014, Finance Minister Mohamed Maait announced Saturday.
At a symposium in the American University in Cairo, Maait said that the growth rate continued at 5.6 percent during the first half of the 2019/2020 fiscal year.
Egypt successfully resolved structural imbalances in its economy through consolidating financial governance and social justice under the umbrella of a comprehensive economic reform program, the minister said.
Unemployment rates decreased to 7.5 percent in June 2019, compared to 12 percent during the 2016/2017 fiscal year, he added.
Egypt has also achieved an initial budget surplus accounting for two percent of its Growth Domestic Product, Maait said.
Egypt's debt rate fell to 90.2 percent in the 2018/2019 fiscal year compared to 108 percent in the previous fiscal year of 2016/2017.
Maait said the government has improved competitive economic activities, controlling public finance conditions alongside increasing private sector investments and discovering new gas fields.
Egypt's total budget deficit fell to 8.2 percent in the 2018/2019 fiscal year, Maait said, with the initial deficit hitting 3.8 percent in the first half of the 2019/2020 fiscal year.
This increased growth rate came about through the discovery of several gas fields, increased exports of commodities and services, increased private investments and implementing infrastructure projects, according to a 2019 report released by the cabinet.
In an attempt to revive its faltering economy since 2011, Egypt obtained an IMF loan in 2016 in exchange for implementing a rigorous reform program, beginning with floating the pound. Egypt began implementing the IMF reform program in November 2016.
Edited translation from Al-Masry Al-Youm