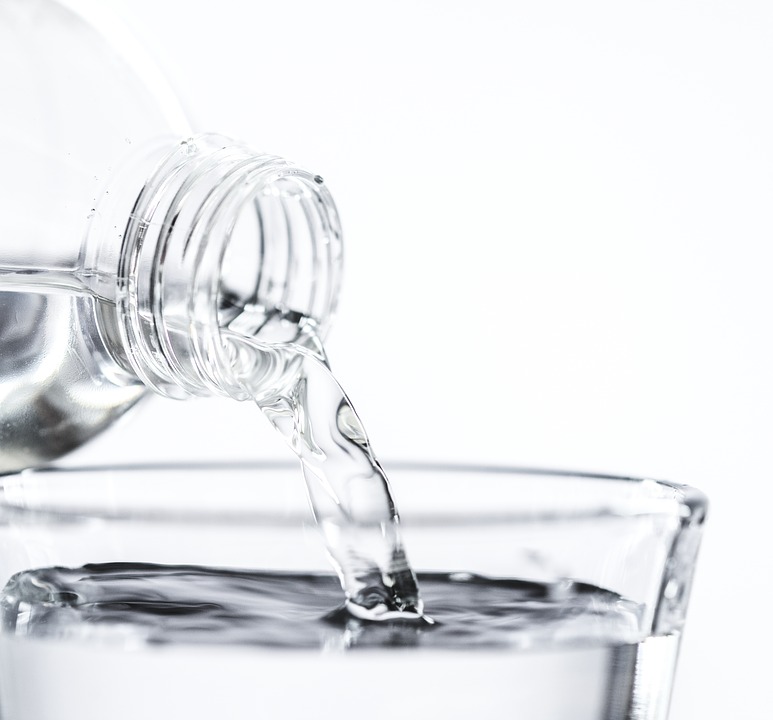 The Holding Company for Water and Waste Water (HCWW) produces 25.5 million cubic meters of water per day through 2,711 water stations which are transported through 166,000 kilometers of networks, Vice President of the HCWW Ahmed Moawad, said.
Drinking water reaches about 98 percent of the population, Moawad said, pointing out that the most important challenges facing the company are water losses, which range between 30 and 32 percent.
"We have a very large infrastructure, so we must follow operational and maintenance procedures to ensure its sustainability and meet current and future challenges," Moawad said Tuesday during a panel discussion of the International Operations and Maintenance Conference in the Arab Countries.
The Nile River is the source of 85.9 percent of the water in Egypt, followed by groundwater at 13 percent and then desalinated sea water, Moawad mentioned.
He added that desalination is one of the most important sources that Egypt plans to rely on in coastal governorates to face the steady population increase. He pointed out that the average per capita water in Egypt does not exceed 600 cubic meters per year.
Sewage services reach 60 percent of the population, Moawad said, adding that the Ministry of Water Resources and Irrigation treats 10.8 million cubic meters of wastewater annually.
Mohawad said that the HCWW owns 25 other subsidiary companies serving all governorates. One of the HCWW's priorities is preparing a general plan to clarify operational and maintenance needs, taking into consideration variables such as population increase until 2037.
The company has a system to control the quality of drinking water, and examines 3 million samples of drinking water annually to ensure its quality, he said.
Moawad added that six million water meters have been installed nationwide, and that the government aims to expand the usage of prepaid meters.
The Water Resources Ministry will establish in each water company a department for waste water management, Moawad said.
Edited translation from Al-Masry Al-Youm