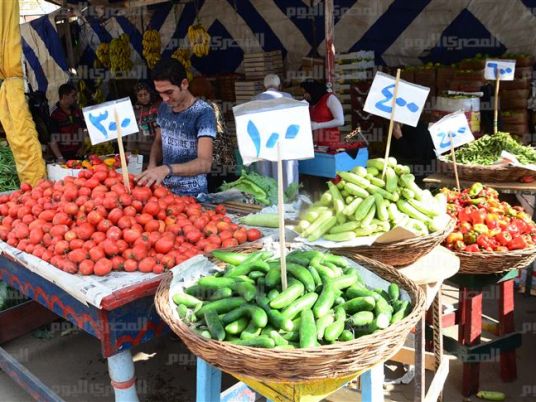 Egypt's annual urban consumer price inflation decreased to 3.4 percent in August from 4.2 percent in July, the country's statistics agency CAPMAS said on Thursday, its lowest in a little over a year.
The fall was largely in line with analysts' expectations and was driven mainly by decreasing food costs which translated into a 0.2 percent month-on-month fall in prices.
The coronavirus pandemic hit Egypt's economy hard; tourism has collapsed, the price of gas has plummeted, and worker remittances have come under threat with the decline of oil revenues in Gulf Arab states, where many Egyptians are employed.
"The (inflation) numbers are less than we expected… there is a large decline in the prices of fruits and vegetables and that is the main reason but we don't have any details on the cause of this decline," said Radwa El-Swaify, head of research at Pharos Securities Brokerage.
The country's central bank has targeted an inflation rate of 9 percent plus or minus 3 and August's headline rate falls well below that mark.
(Reporting by Nadine Awadalla and Ehab Farouk; Editing by Toby Chopra and Nick Zieminski)