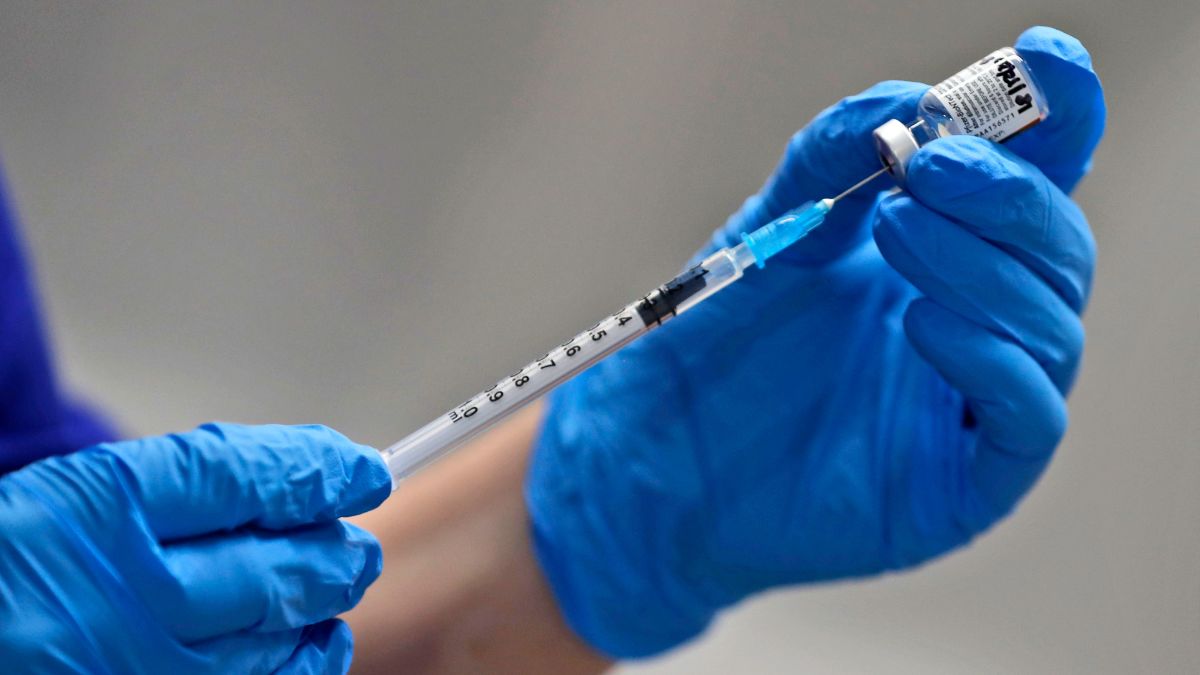 The Egyptian Minister of Health and Population Hala Zayed identified on Tuesday new symptoms of the coronavirus that have appeared. She also reviewed the vaccine situation and recommended precautionary measures to limit the spread of the virus.
Zayed's announcement came during the meeting of the Higher Committee for the Management of the Coronavirus Crisis, in which she also reviewed a number of recommendations related to safe practices during the month of Ramadan.
According to Zayed, the new symptoms include:
Severe inflammation of the eye membrane

Spreading skin rash

Impaired hearing

Pain and palpitations

Fatigue and severe body pain

Headache
She recommended adhering to social distancing in mosques when sitting and standing, using fixed places for prayer, organizing the entry and exit of worshippers, disinfecting mosques between prayers, closing all water coolers in mosques, wearing masks, and using personal prayer rugs.
She advised the elderly and people with chronic diseases to pray at home.
According to Zayed, a new batch of coronavirus vaccines from AstraZeneca will arrive in Egypt on Wednesday.
The Egyptian Ministry of Health recorded 693 new cases of the virus on Tuesday, bringing the total amount of reported cases in the country to 201,432.
Ministry spokesperson Khaled Megahed also announced 564 recovered cases and 42 virus-related deaths.
Megahed added that according to recommendations from the World Health Organization from May 2020, a person is considered "recovered" if their symptoms disappear at least ten days after initial infections.
Edited translation from Al-Masry Al-Youm